We have found the apartment!
It is located in Granada's old town, 200 m from Alhambra as the crow flies. It has 110 square meters, a large living room and three bedrooms, a complete kitchen and some furniture. This year's Travel House is much more comfortable than the previous one.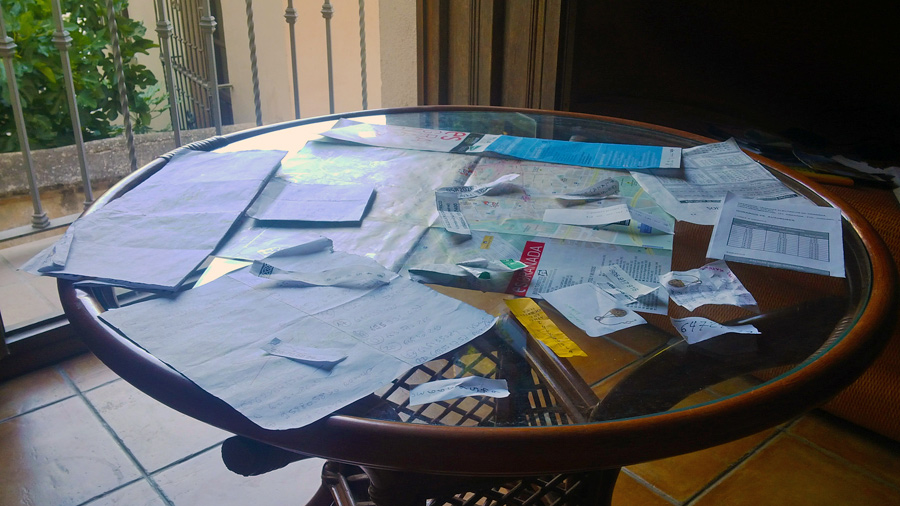 The search lasted for four days, during which we dialed at least a hundred numbers and checked out a dozen apartments. We were first helped by Karolina from Poland, then Laura from Spain. We have learned that the landlords are much more open and friendly when they hear local accent – a knowledge that will be useful in the following years.
Like in Istanbul, the search seemed hopeless at the beginning. The first 50 calls ended in a loud and clear 'no'. Nobody wants to rent for two months. Few times they said 'yes' and subsequently changed their mind. Some apartments were too furnished, some too small, and some simply too nice for our needs (fancy furniture, paintings on the walls etc). In the end we found something that suits us perfectly.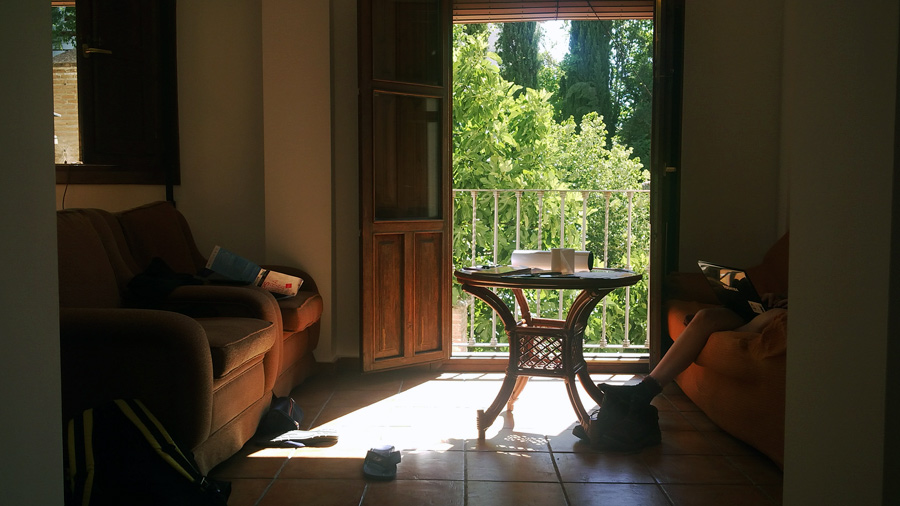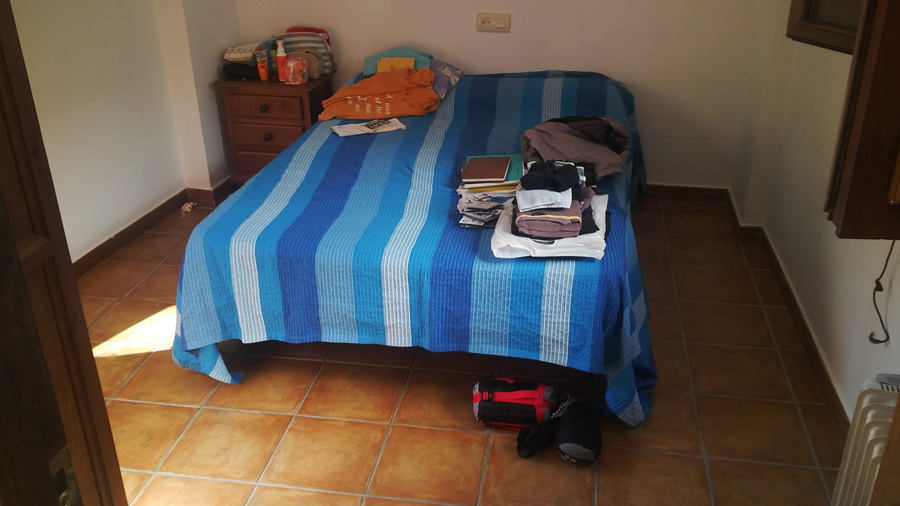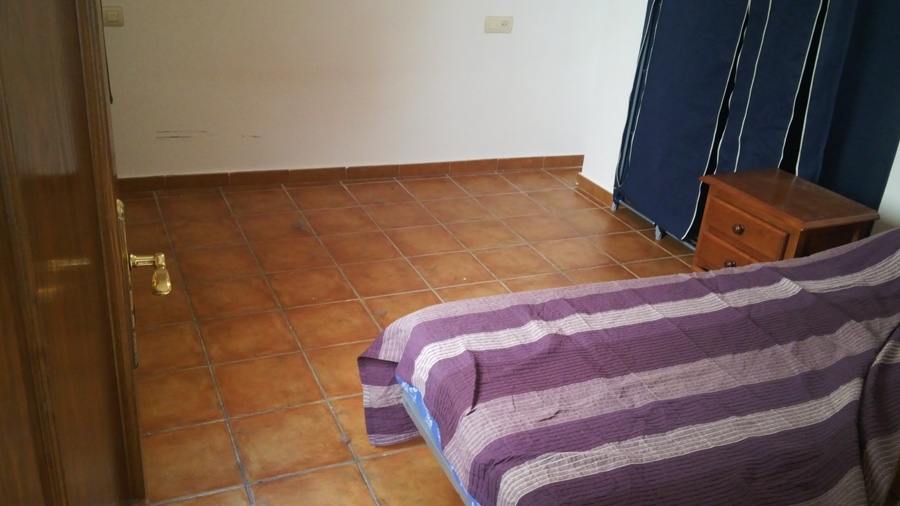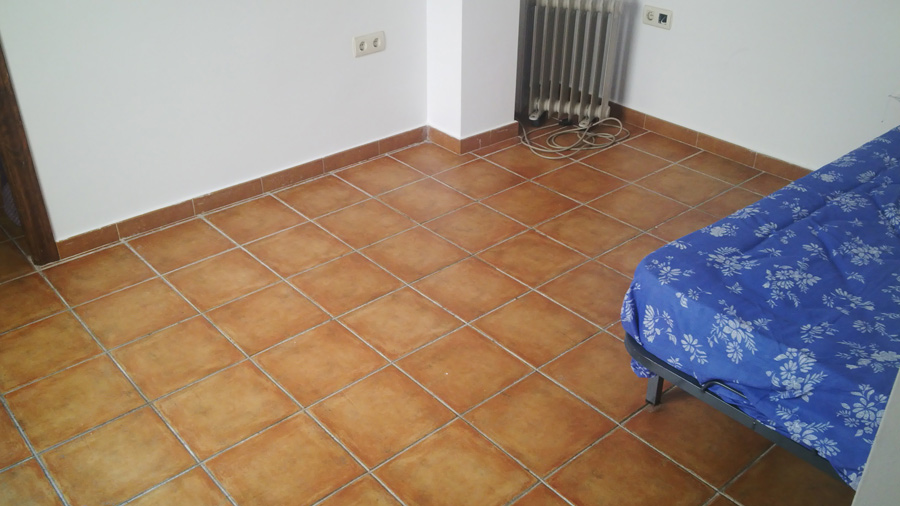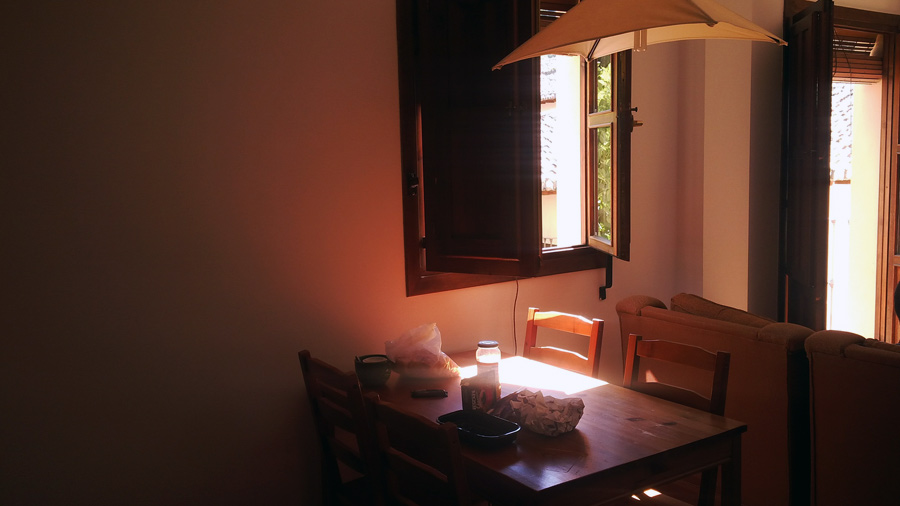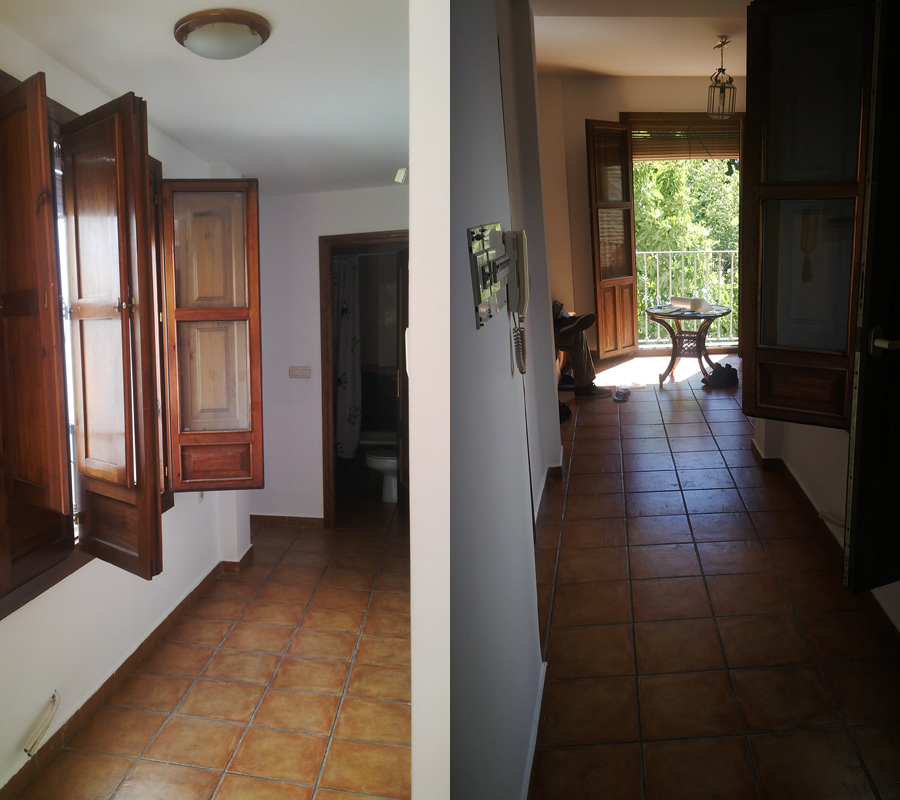 We have rented the apartment for 550 euros a month – the same price as in Istanbul. Add to that the bills, for which we still don't know how much they will be, but judging from the number of guests they won't be little. Internet access is 50 euros to install plus 40 euros a month. In other words, just the basic expenses will be 2x550+130+power/water+misc, so we invite you to donate if you haven't already done it.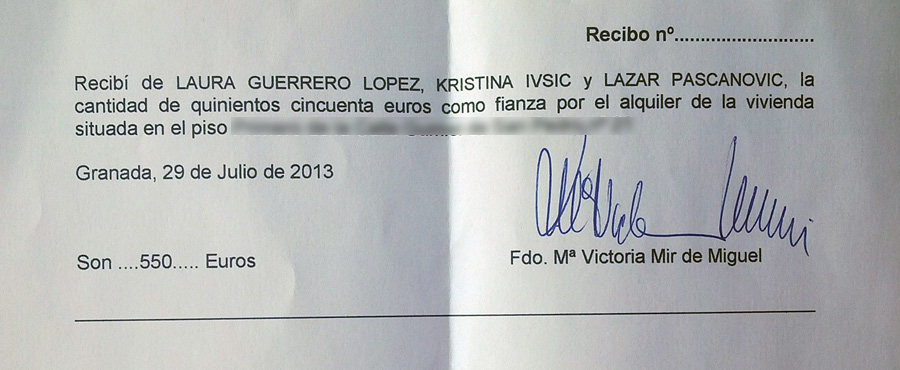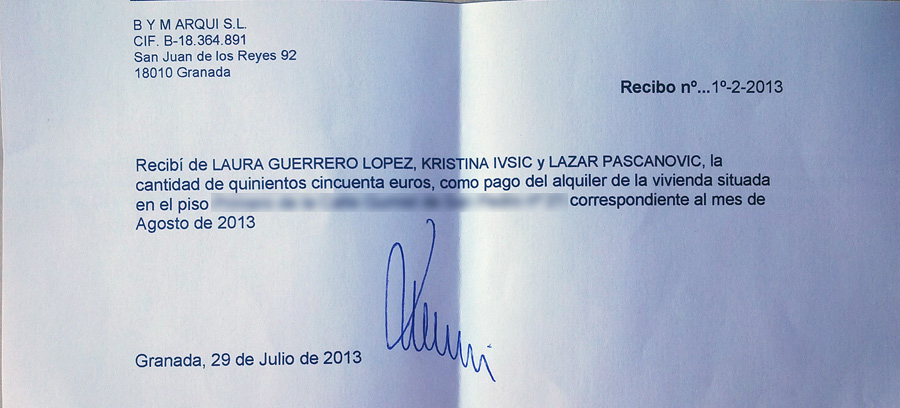 The Travel House opens on Thursday, August 1st, and will remain open until September 30th. For the first day we already have around 20 travellers. If you're planning to come, don't hesitate too much with the application!
Please don't forget to bring your sleeping bag + mat, or anything else you're planning to sleep on. There are no sheets, towels etc, so bring that as well.
All who have applied will receive detailed instructions in their e-mail. The rules are the same as the last year, so please read them carefully and keep them in mind at all times.
See you in Granada!