We've found the apartment. This year's search lasted longer than previous years – entire seven days. It's a 110 m2 apartment with one enormous room and two smaller ones, a big kitchen and a huge terrace and – for the first time in the history of The Travel House – two toilets. The apartment is located in the neighbourhood of Kypseli, where all the streets are named after islands, just near a big park. On the other side of the park is Exarcheia, about 15 minutes on foot. There's a flea market every Sunday in the park.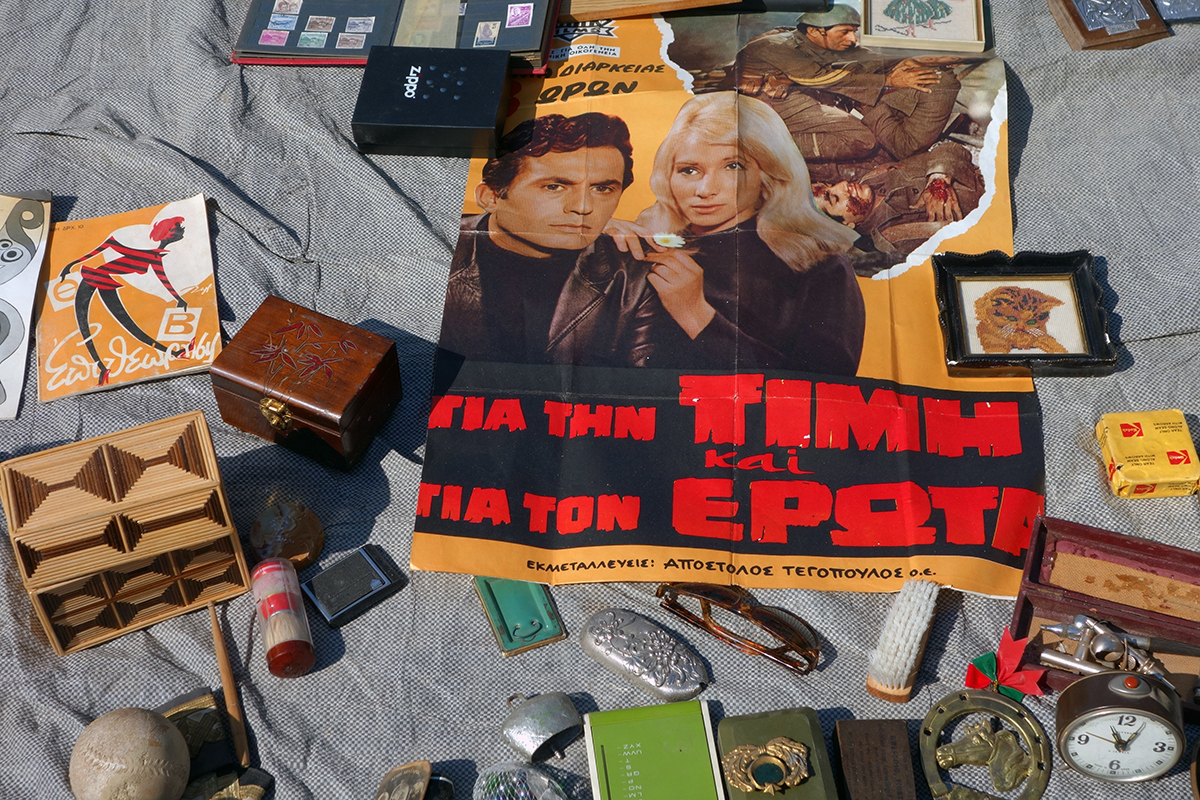 Having in mind the last year's inconvenience, this year we decided to tell the truth (or at least the bigger part of it) to the landlords. Right at the start, we would ask if it's ok to have many people in the apartment. That would mainly be the end of the conversation, which made the search harder and eliminated the majority of the apartments offered, but we didn't want to take the risk. This year's rent is €600 a month (without electricity, water, internet and other utilities). When we entered the apartment, it was terrifyingly filthy, but after a few days of scrubbing it looks decent.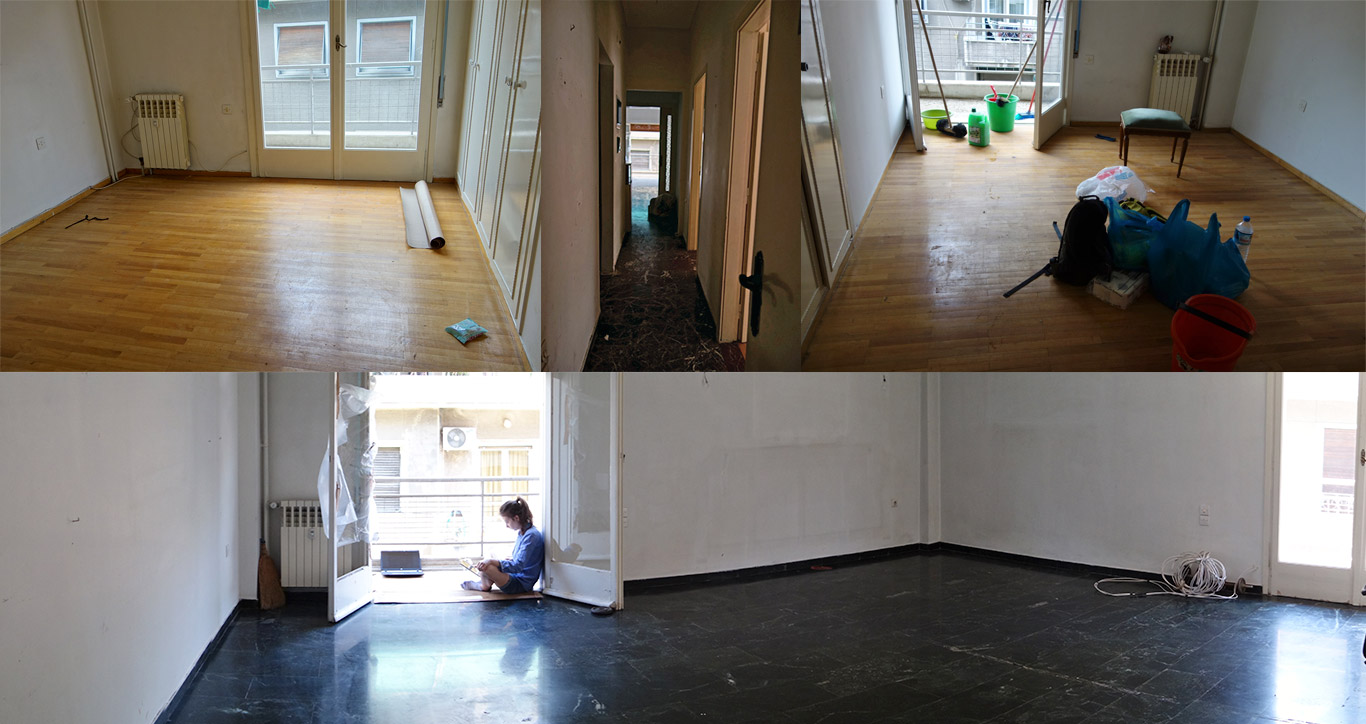 As always, almost nobody wanted to rent the apartment for only two months. Renting an unfurnished 100 m2 apartment for a short period of time while mentioning a bigger number of people looked downright suspicious. (What are they going to do there? But... what are they going to sleep on? Why only two monhts? Who are these people?) Even though some of the ads were out there for more than half a year and Greece is panic-stricken due to the economic catastrophe (people are waiting in line to withdraw their savings from the cash machines), a vast majority wasn't willing to take chances. Two times we had already had a deal to take the apartment, it was only necessary to sign the contract to seal the deal, but the landlords would change their mind overnight and we would get right back where we started from.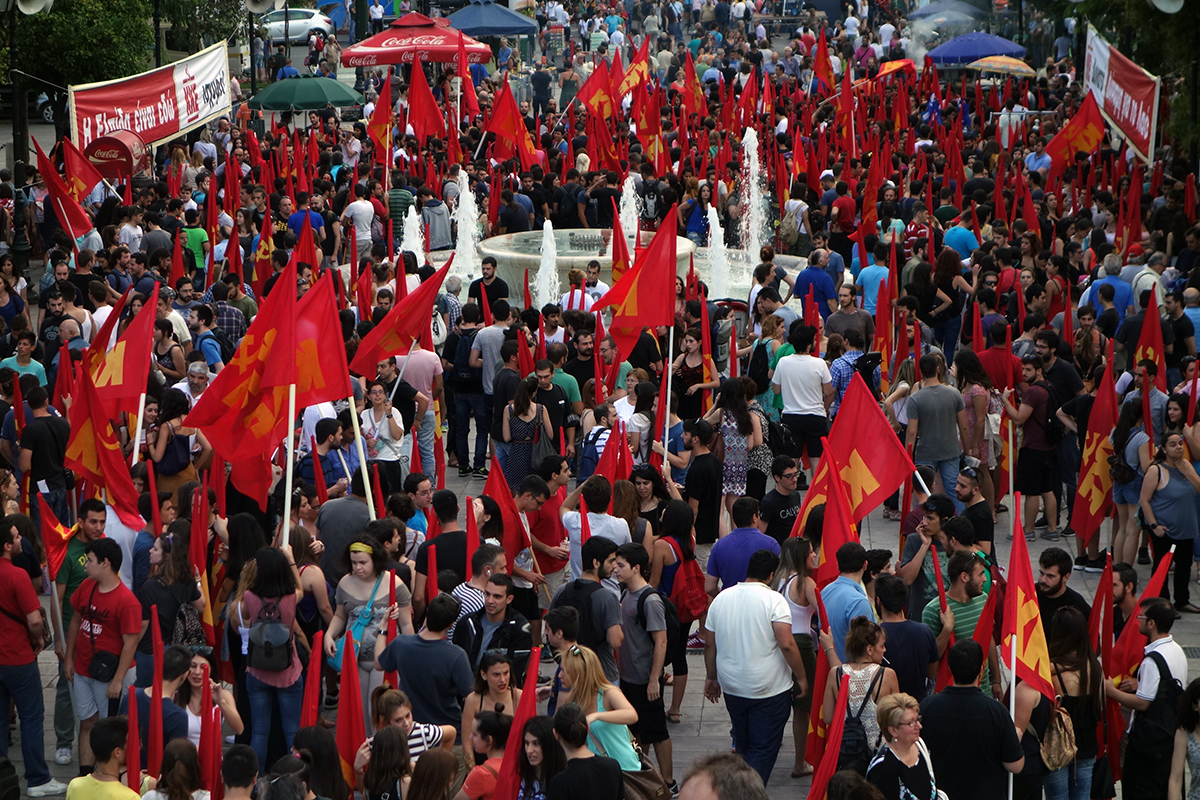 Our local helpers gave up after one day of phone calls, realising they have too many things to do and can't help us any longer. When we were just on the verge of a nervous breakdown, Ana from Belgrade contacted us. She has been living in Greece for a long time and after a few days of non-stop calling she found an apartment for us. Long story short, she saved us.
We don't have electricity at the moment, but it should be back up in a day or two. How can we write this then, you may ask? We discovered a socket in the hallway, laptop battery lasts a few hours, and we are using WiFi of the café bar downstairs.
The Travel House is near the metro stop Victoria, although you will need the metro only on arrival and departure; you can walk the whole centre of Athens without a problem. The metro ticket costs €1,2 and is valid for 70 minutes. During that time you can transfer – from metro to tram, from tram to bus – the ticket is valid for all.
Metro from the airport to the centre costs €7.
We suggest you bring the money in cash. Cash machines in Greece are still open for international transfers, but the majority of them ran out of cash, so it's uncertain if you'll be able to get any.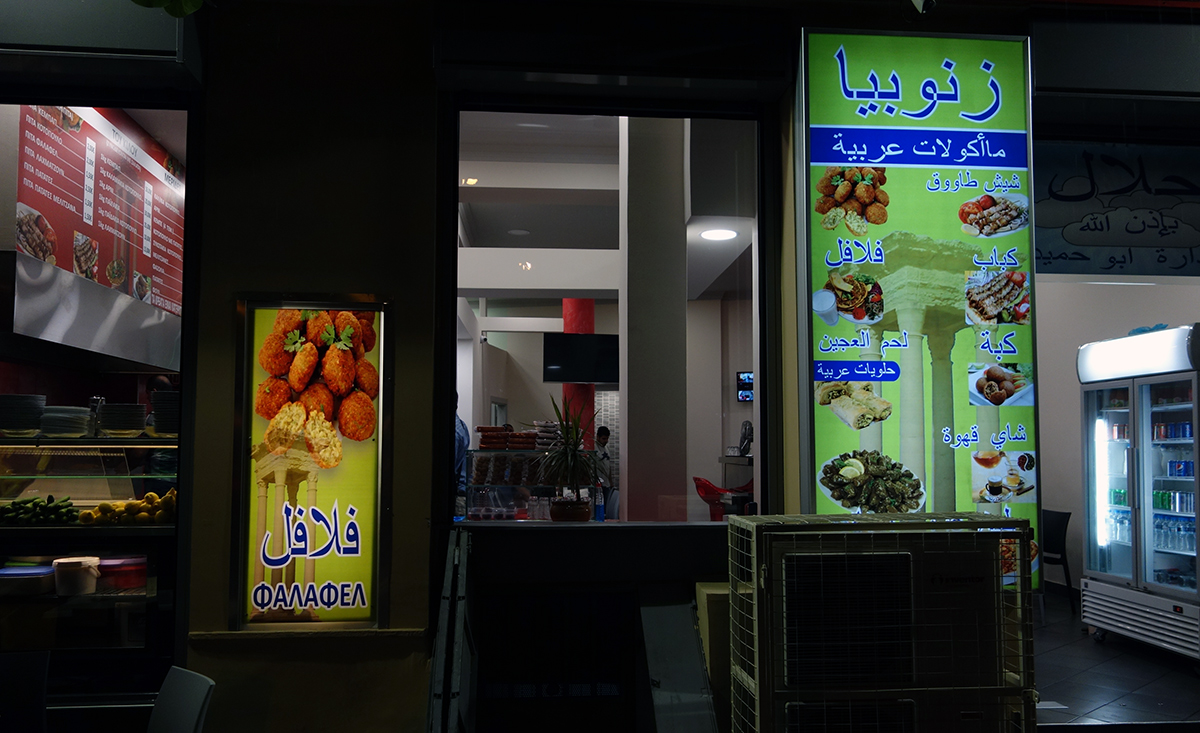 We discovered a nice beach that you can get to by tram for €1,2 in just a 40-minute ride.
The best street food so far is falafel at an Arabic place on the square Vathis, priced €1,5. The falafel is huge and enough for one meal. Gyros costs between €1,8 and €2. A big glass of fresh orange juice is €0,8.
The prices in the supermarkets are more or less reasonable. There are cheaper and more expensive supermarkets. So far we found out that the Vasilopulos chain is more expensive, and Marinopulos (20 minutes from the Travel House) is cheaper. Bread in a bakery costs about 60-70 cents.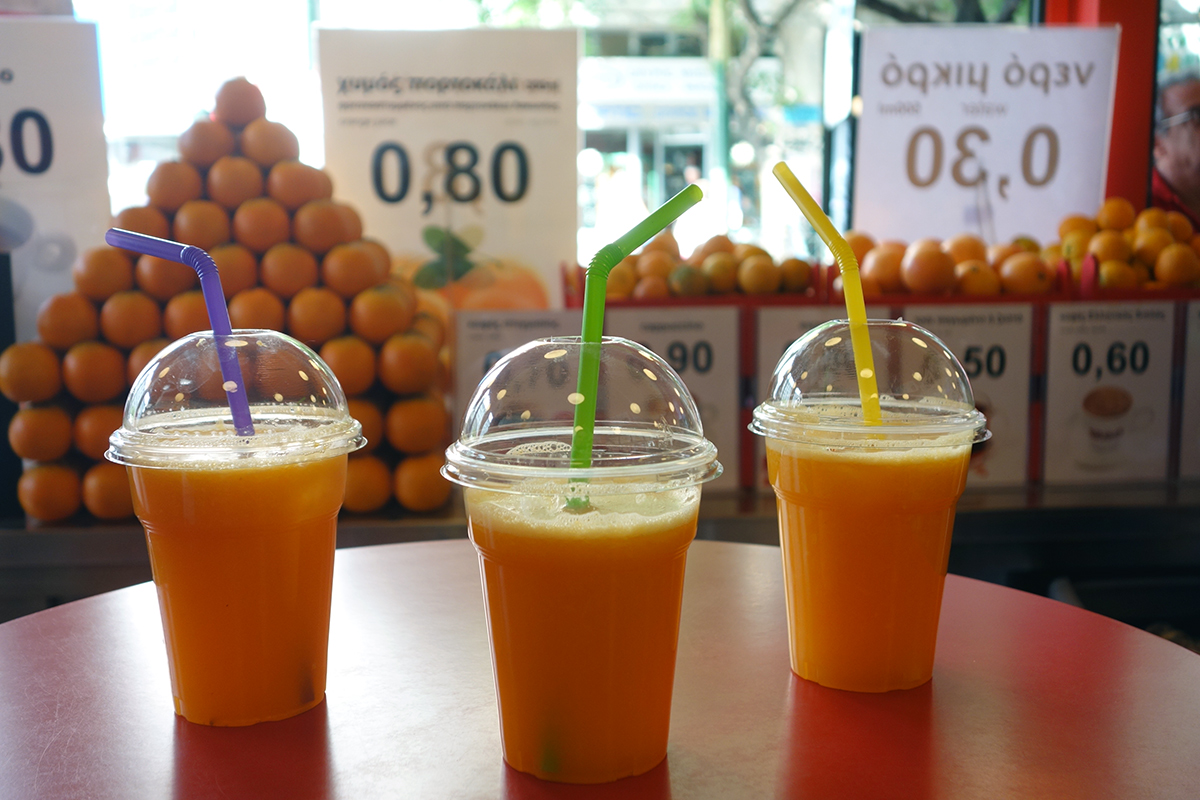 There are amazing flea markets in Athens, mostly on Sundays. We checked out two of them so far, searching items for The Travel House, such as curtains, plates, glasses, cups etc. Basically anything you pick at the flea market costs €1 and bargaining is recommended.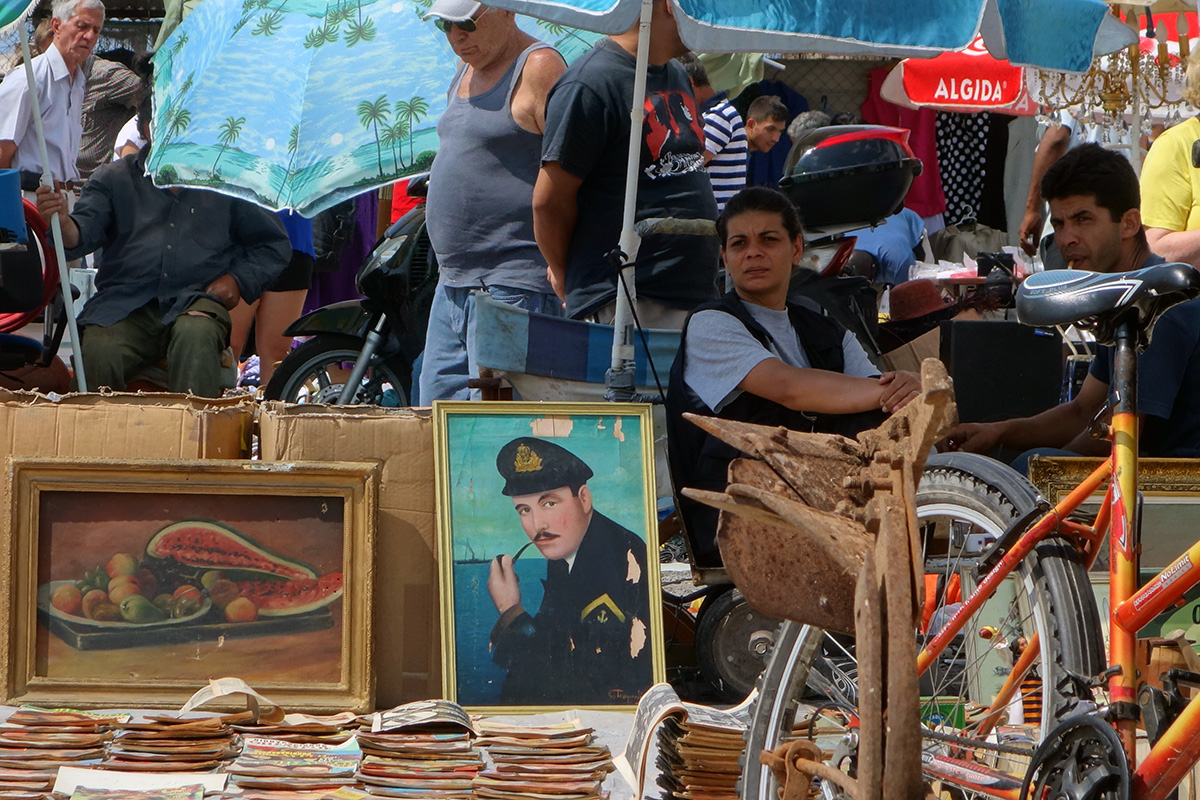 This year we have a some extra activities in The Travel House: with the help of our local contacts we will offer an introductory course of Greek language, getting to know Greek cuisine, walking tours, introduction to Greek culture and history. We will publish the schedule of those activities tomorrow. All of this, of course, is for free.
All those who reserved their spot have received an e-mail with the instructions. Don't forget to support the project. See you in The Travel House!