PHOTOGRAPHY BY: BRANDON STANTON
If Instagram followers were currency, street photographer Brandon Stanton of Humans of New York, would be a wealthy man.
Known and beloved for his insightful snapshots of New Yorkers alongside their responses to philosophical questions, Stanton has taken his unfiltered approach to the world, and has just wrapped up his world tour with the United Nations, capturing moments of poverty in everyday lives everywhere. Stanton was asked to take a global tour to promote the UN's Millennium Development Goals for 2015, a plan to eradicate extreme poverty and preventable disease. It's a big, ambitious plan, but progress is being made every day – and Stanton is using his influence to inspire action and awareness, traveling a span of 25,000 miles to share the stories of the impoverished people he's met along the way.
Some of our favorite photos and interviews with photographer Stanton below:
What would help solve poverty at home?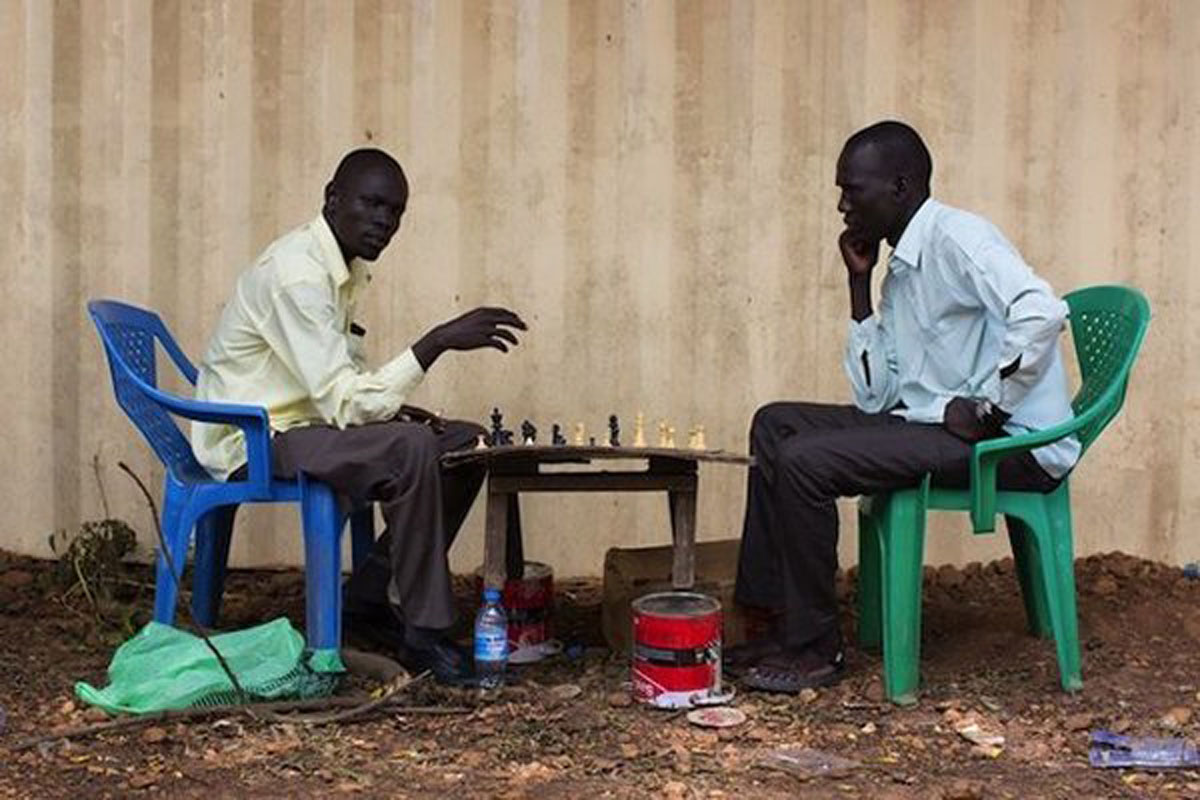 A chess player in Juba, South Sudan, tells photographer Brandon Stanton: "The thing we need most is security. Without security, nothing works. We are only out here playing chess because right now, in this place, we have a little bit of security. But that's just for right now—just this moment. In this country, things have never been secure for long. In America, there is always security. And that's why America works."
What's the most important thing your mother has taught you?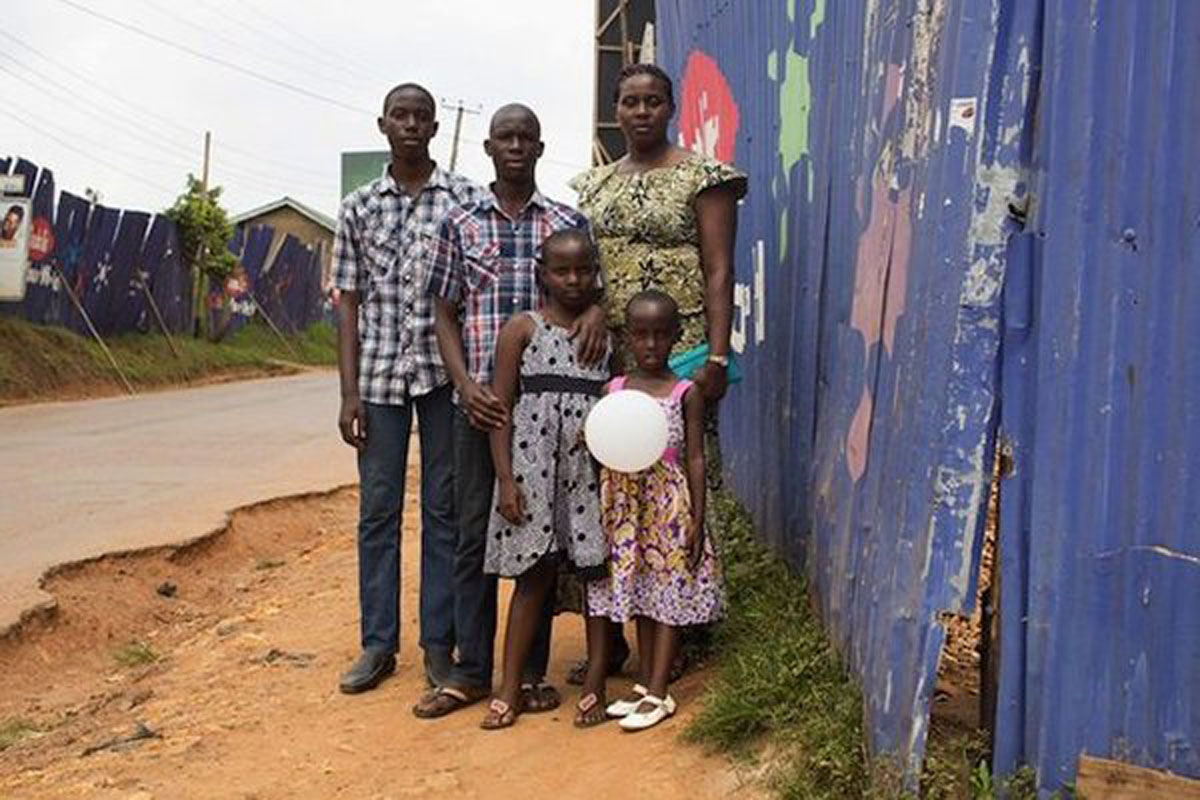 A member of this family in Kampala, the capital of Uganda, responded: "If you buy food, you should always eat it with someone else."
Tell us about your soccer team.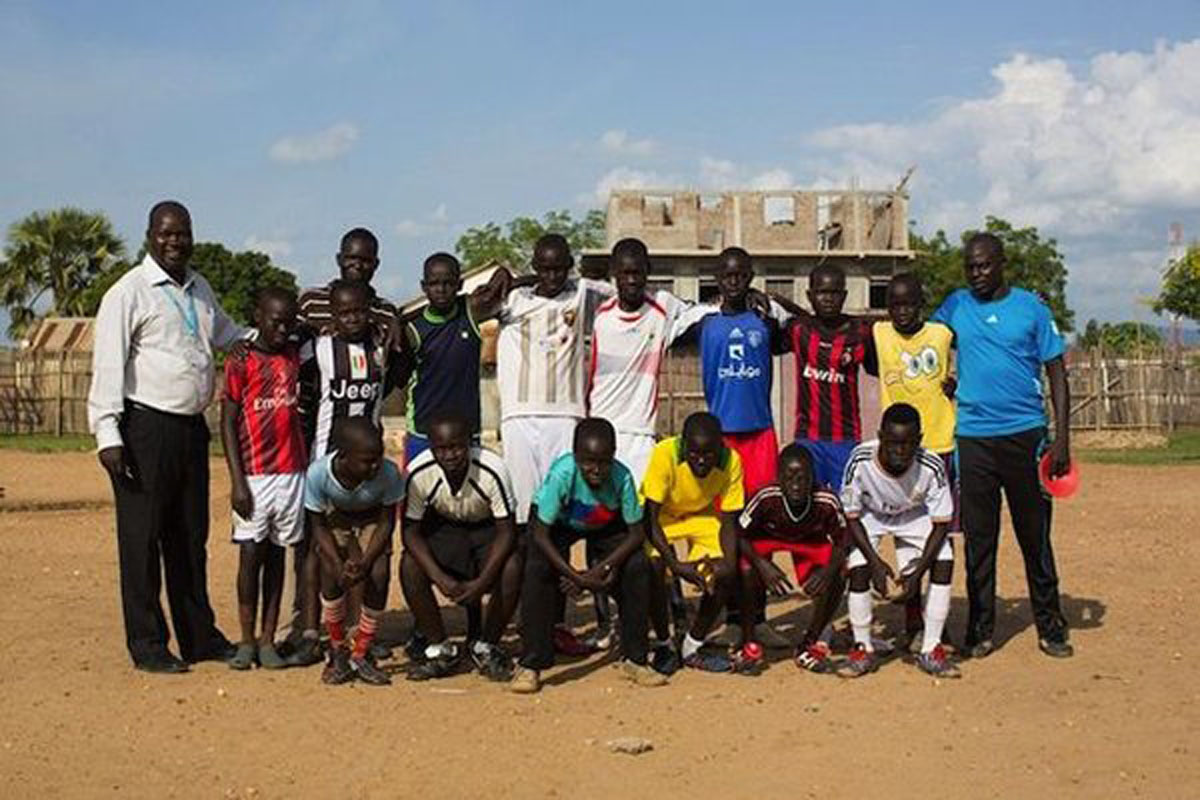 These players in South Sudan told Stanton: "Our team is called the Young Boys. We grew up in this neighborhood, so we wanted to give the local kids something to do after school. We bought them balls and shoes with our own money, and for game days, we go around and beg local churches for a place to play. We want to keep them very busy so they don't have time for bad things. We don't want to see anyone on our team wandering the streets. We practice every other day. The girls have their practice on our days off."
Tell us about yourself.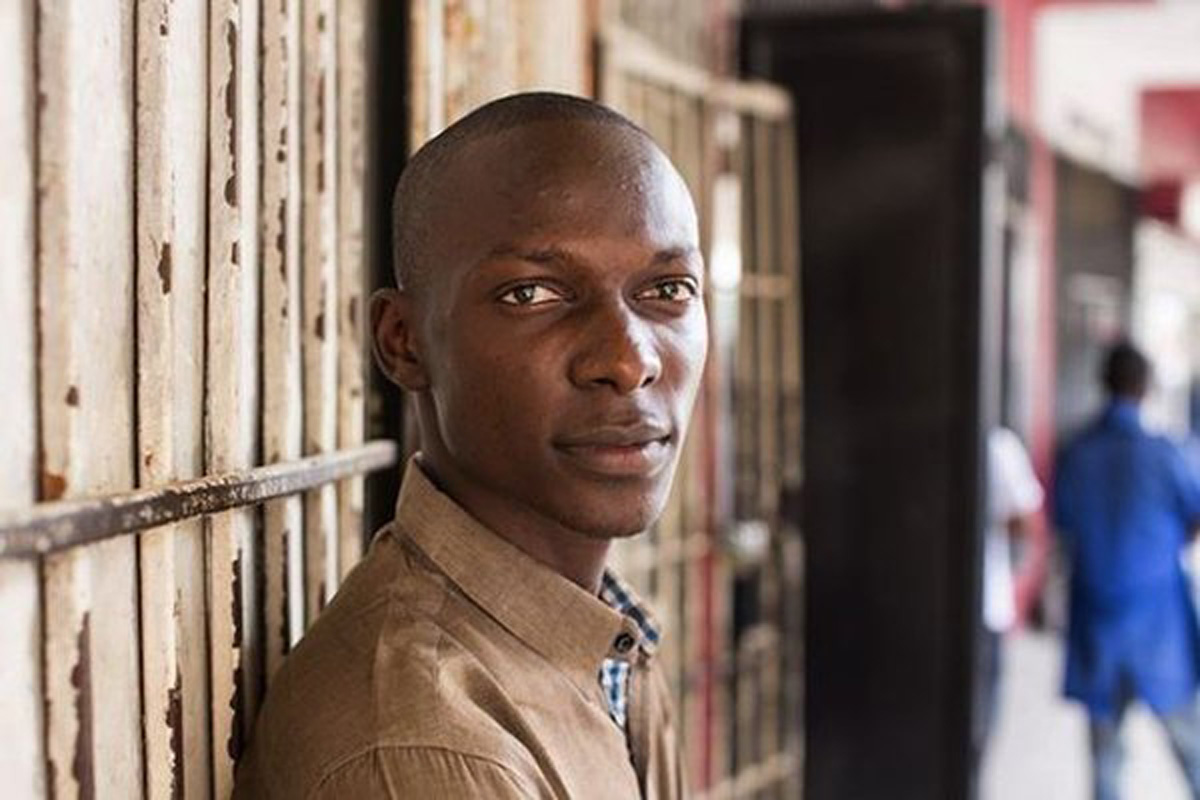 In Kinshasa, Democratic Republic of Congo, this man told Stanton: "I'm studying to be a civil engineer. Congo needs everything: bridges, roads, buildings, wells. The country is like a workshop."
Tell us about your dreams.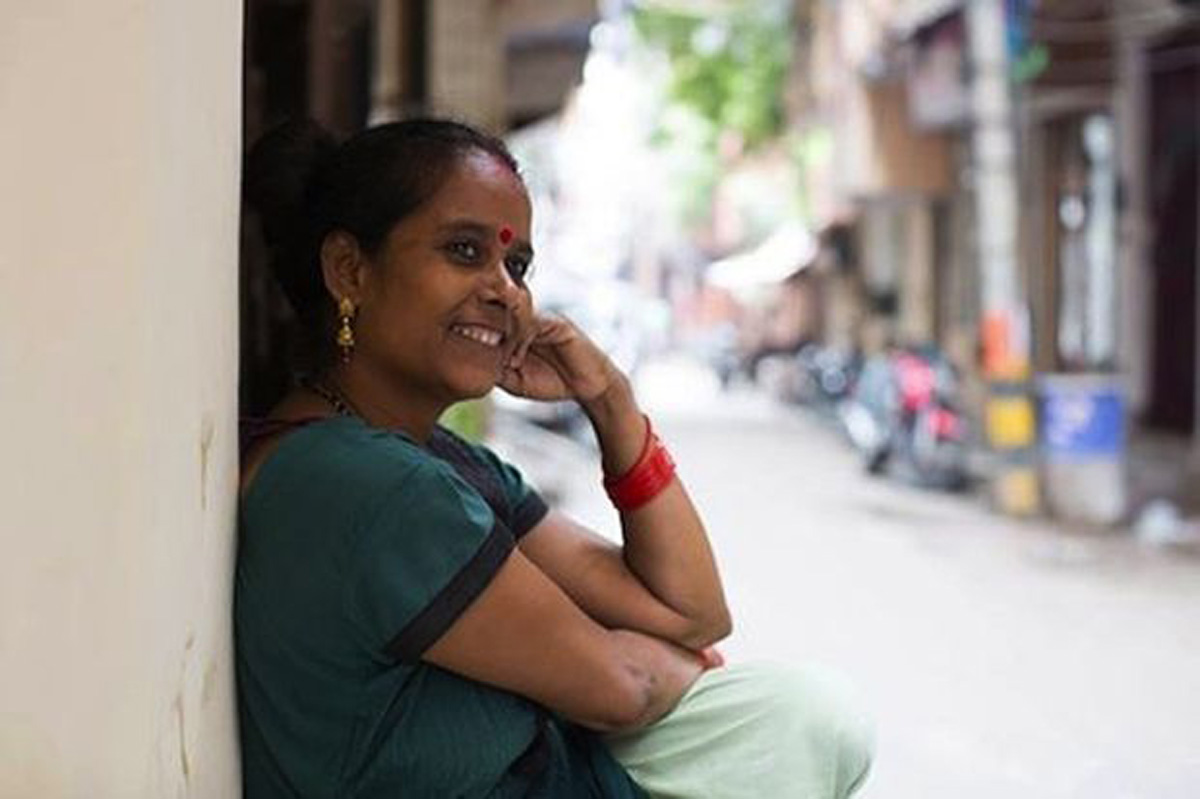 This woman in New Delhi, India, told Stanton: "I don't have any dreams. What's the point? I'm poor. I don't have any skills. I wash the utensils in the kitchen—that's what I do. But I like the girls I work with. We make fun together. I tell jokes. They tell jokes. I'm happy—it's in my nature."
What's your greatest hope as a mother?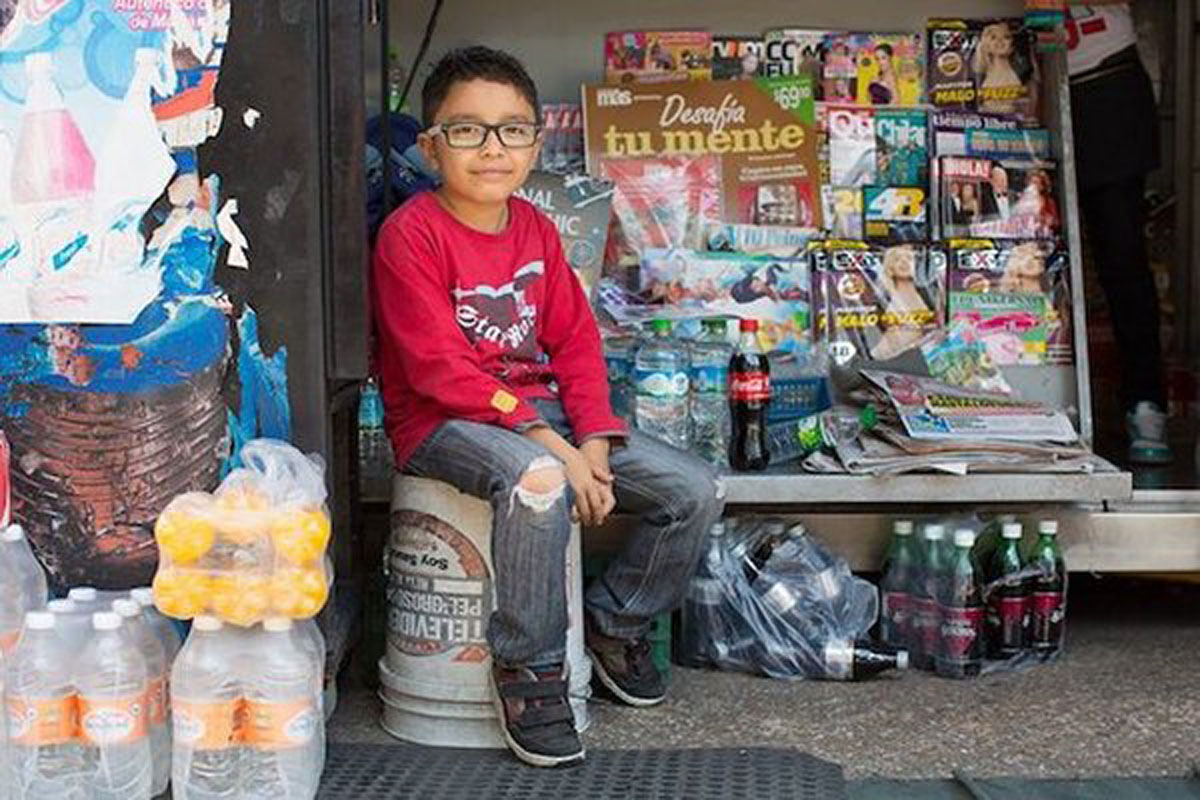 Stanton asked this Mexico City boy's mom this question, she responded: "That the values I teach him will overcome the influence of the street we live on."
Tell us about your kids.
A Kenyan mom in Nairobi told Stanton that her two kids are always dancing together, and they love to "do the funniest things" like "pretending to cook." When Stanton asked what she worries about, she said: "Their health. They're always getting sick from the cold and the dust. Sometimes the dust gets so bad, they lose their voices."
What do you want to do in life?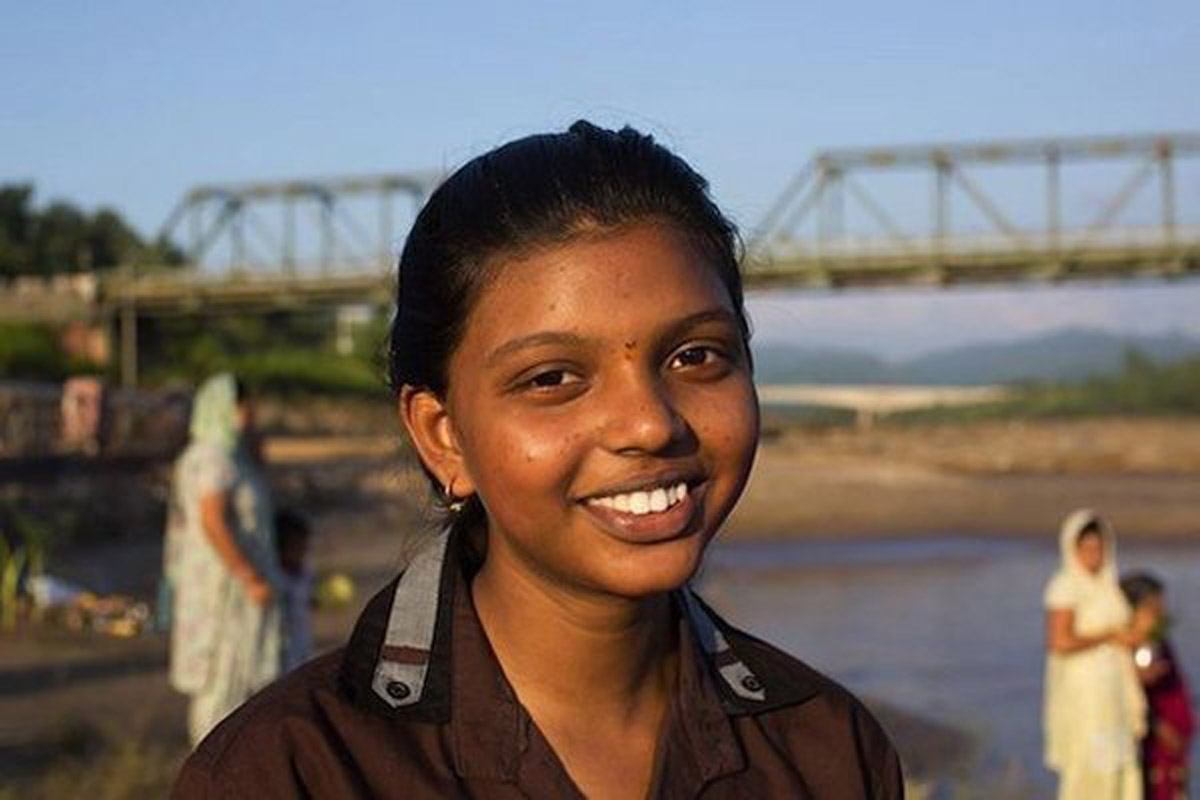 In Jammu, India, this woman tells Stanton: "I'm going to be an astronaut. There's another world out there. And I want to go there."
What is your biggest goal in life?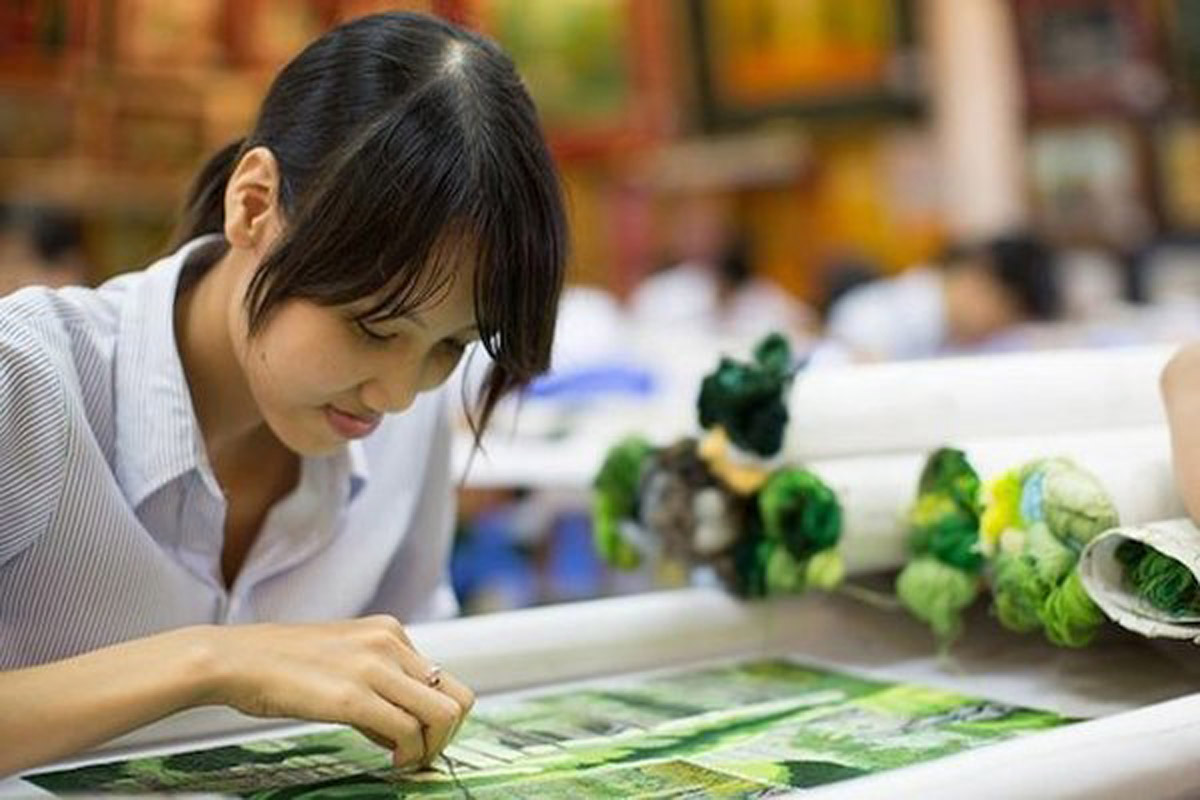 This woman in Chi Linh, Vietnam, responded: "To afford to live."
—
See more of Brandon's work on this project on his Facebook page, Humans of New York.
The article originally published on www.one.org.