Based on the Eskimo fable "Ingratitude"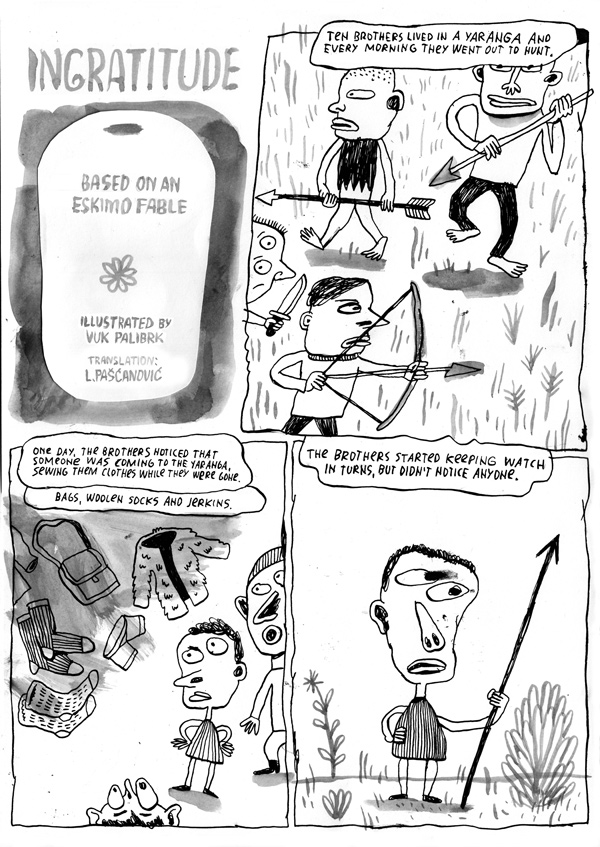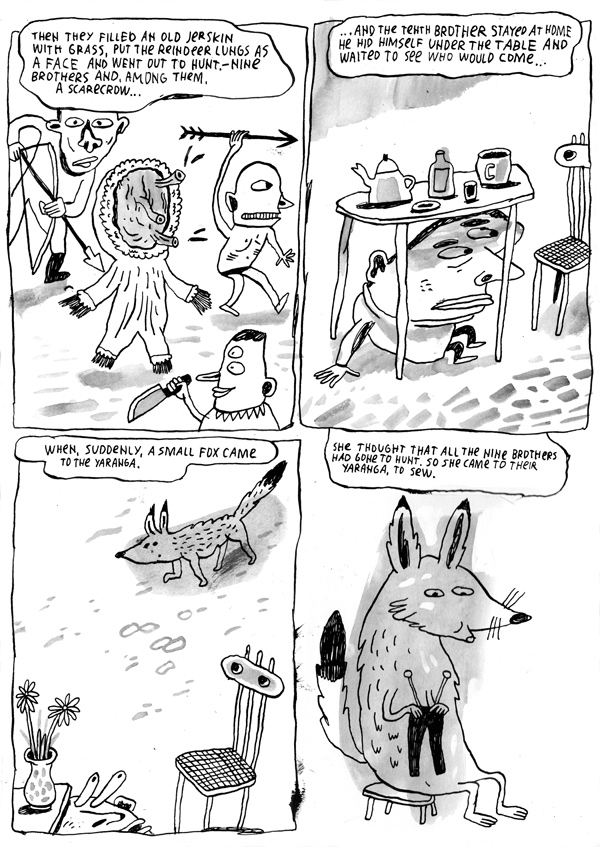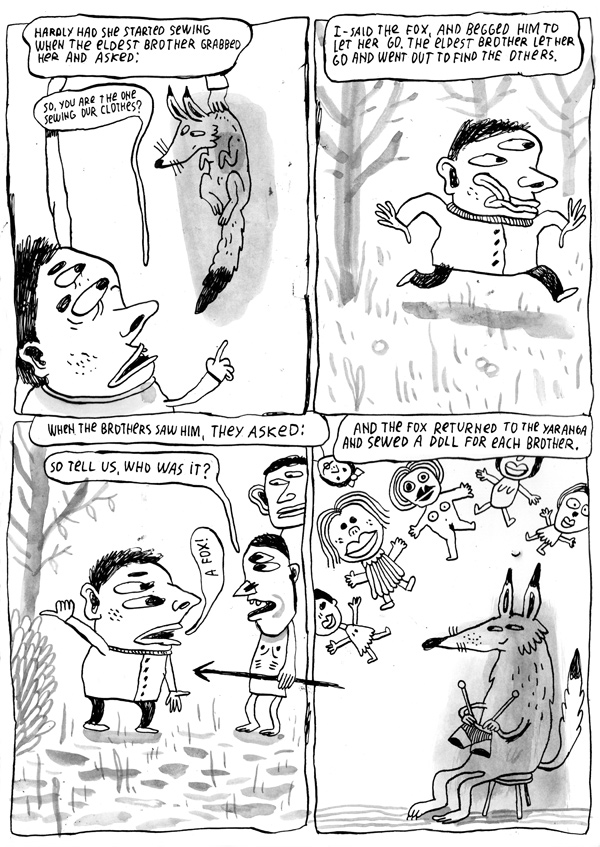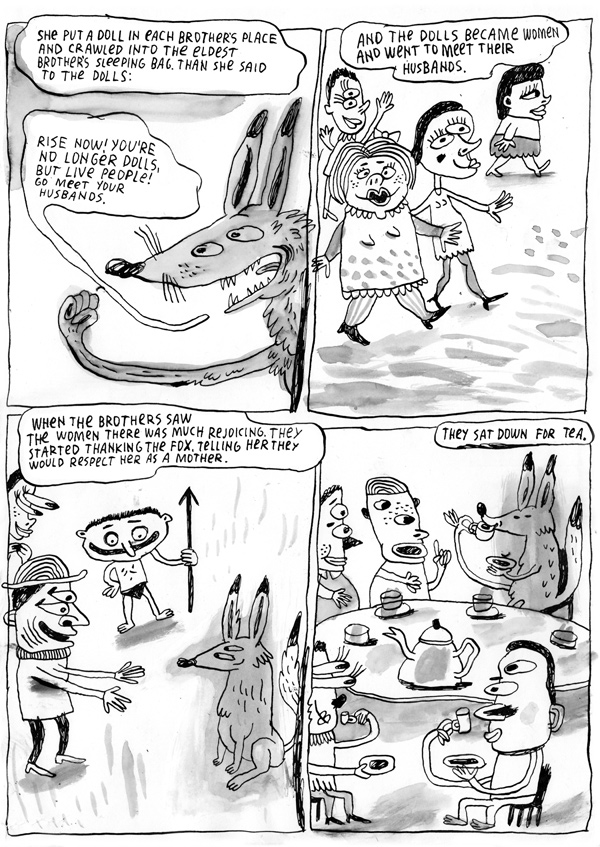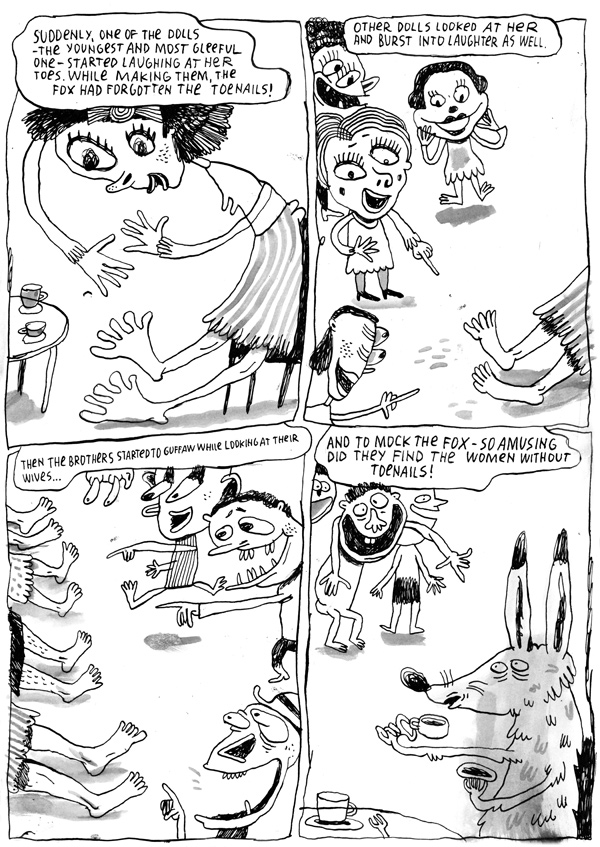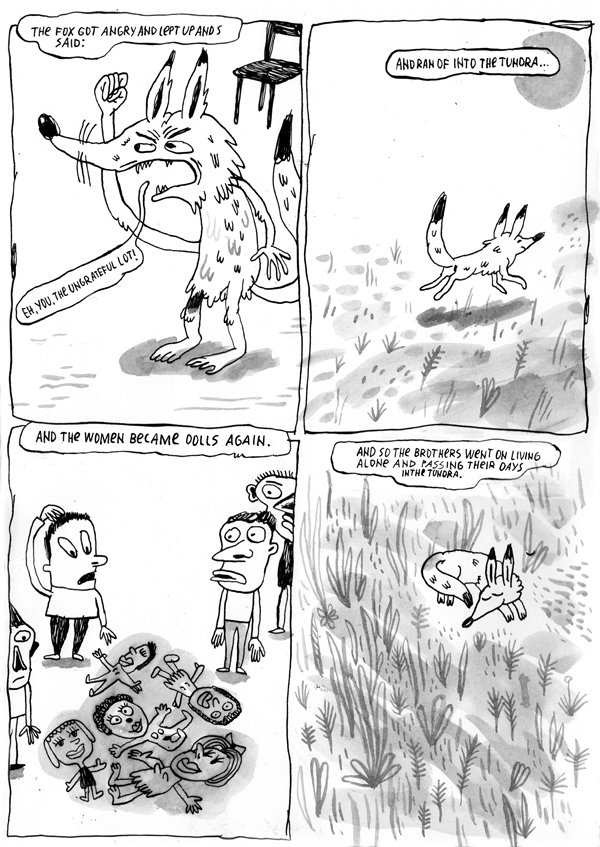 We recently published our first English book: Bantustan, Atlas of an African Journey. It is an illustrated travelogue with a collection of hand-drawn maps, available on Amazon. Find out more at www.bantustanbook.com.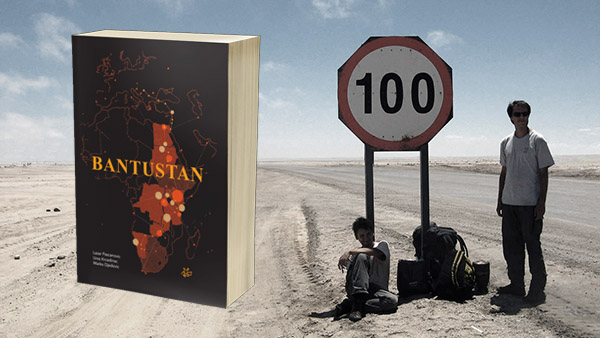 If you like what we do, if you'd like us to keep doing it, please support The Travel Club on Patreon. Even a smallest donation goes a long way. More than anything, it tells us that we are not alone, that our hard work means something to somebody out there.