Some of the wonderful people visiting our Travel School in Liepaja, from 15th of July to 15th of August 2017.
---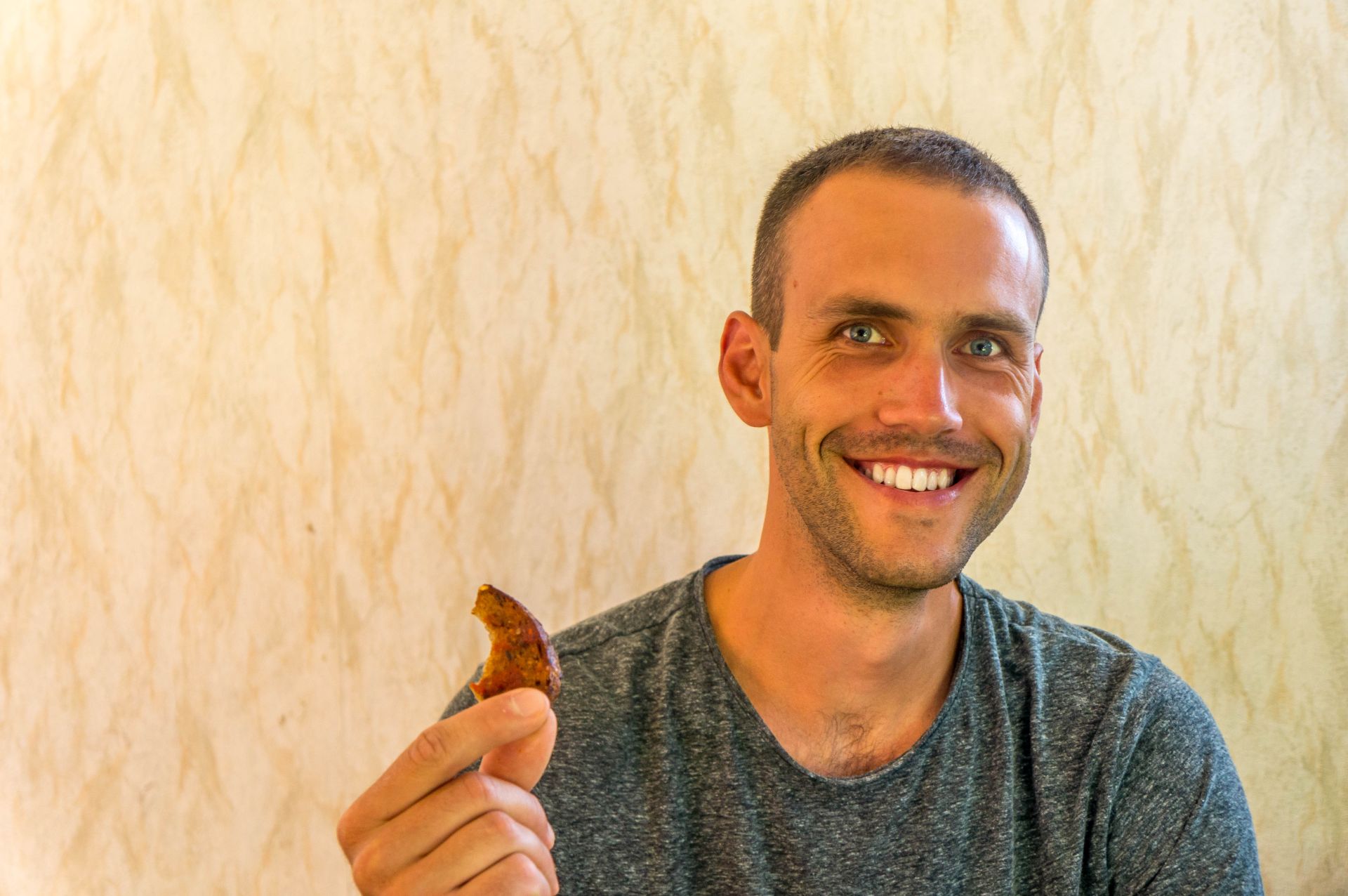 Milan, Serbia
Milan was our first visitor and he's an invisible editor of The Travel Club who's been working for years on our website maintenace and other small and big tasks for the Travel Club. He came to visit us in Latvia to say hello, and then he continues his voyage to China through Russia!
---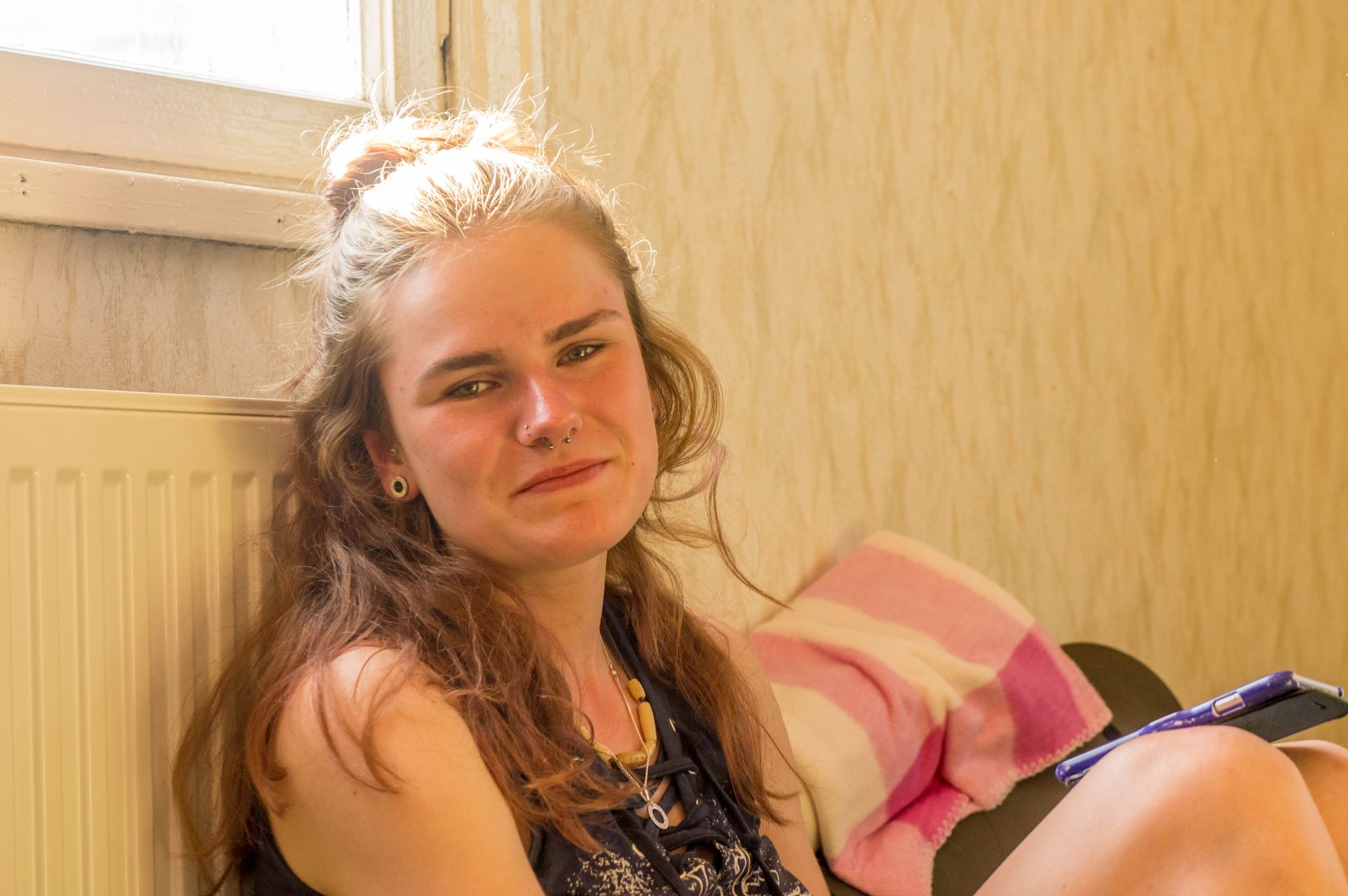 Egita, Latvia/England
"If you're travelling with a larger group of people, you can rent villas and houses for quite cheap price, usually in Spain and similar countries. My rock climbing group and I went out there and for each of us it was around 50€ per person for an entire week! The most expensive thing was the flight. And we had a nice house! We had a pool, a huge kitchen, everybody had an actual bed! It was great!"
---
Tate, Australia
"The difference between a cemetery and a graveyard is that the cemetery is attached to a church while the graveyard is a standalone. And the difference between fish and fishes is: If they are plural of the same species they are labeled as fish. If there are different species involved they're called fishes."
---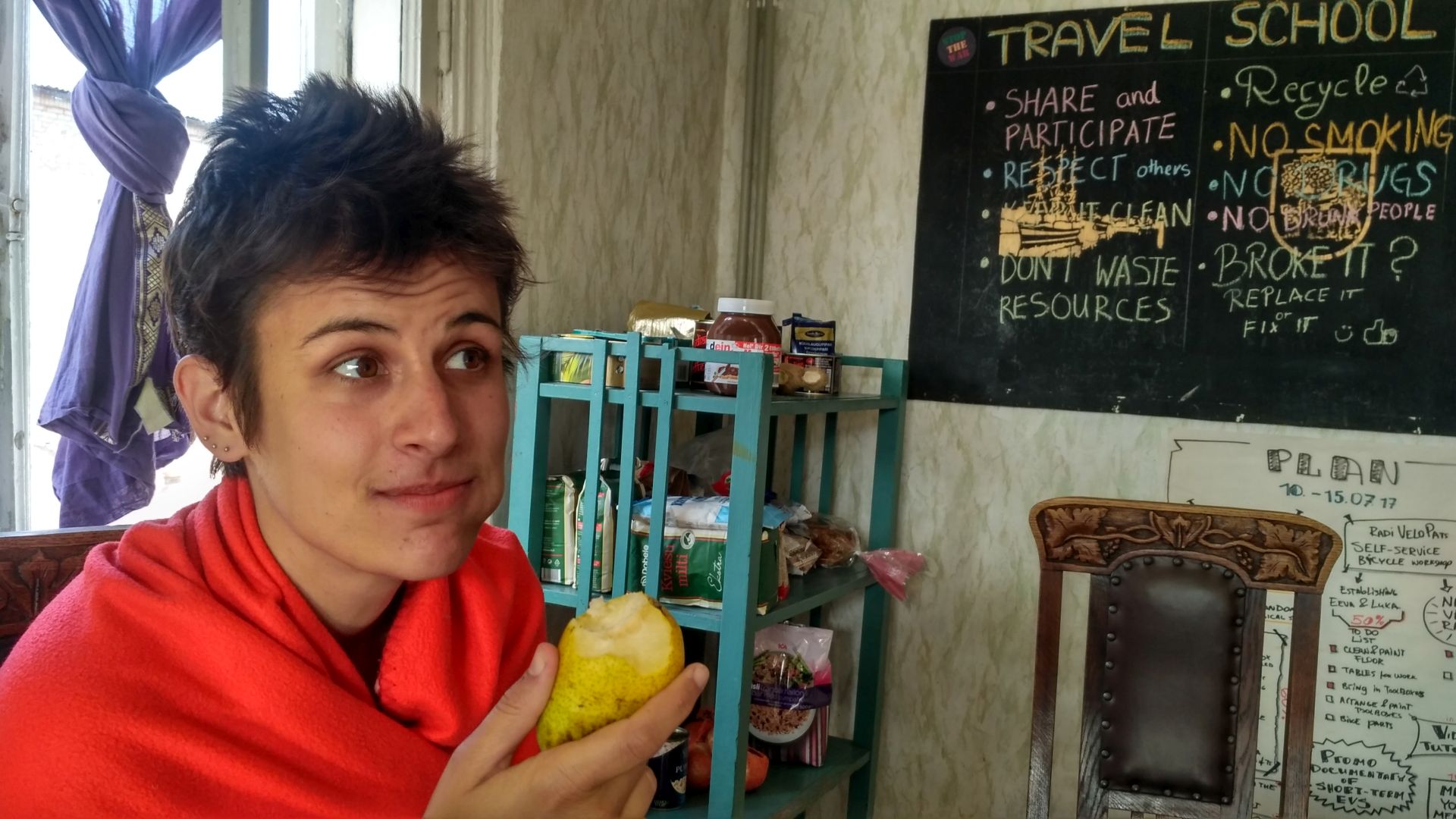 Joanna, Germany/Greece/Australia
"I'm an awkward traveller and a terrible planner. I love being on the road and will often take the longest route possible to arrive to my destination, but once I'm there I have no idea what to do." She is also a die-hard fan of gaffer (duct) tape: "It holds the universe together!"
---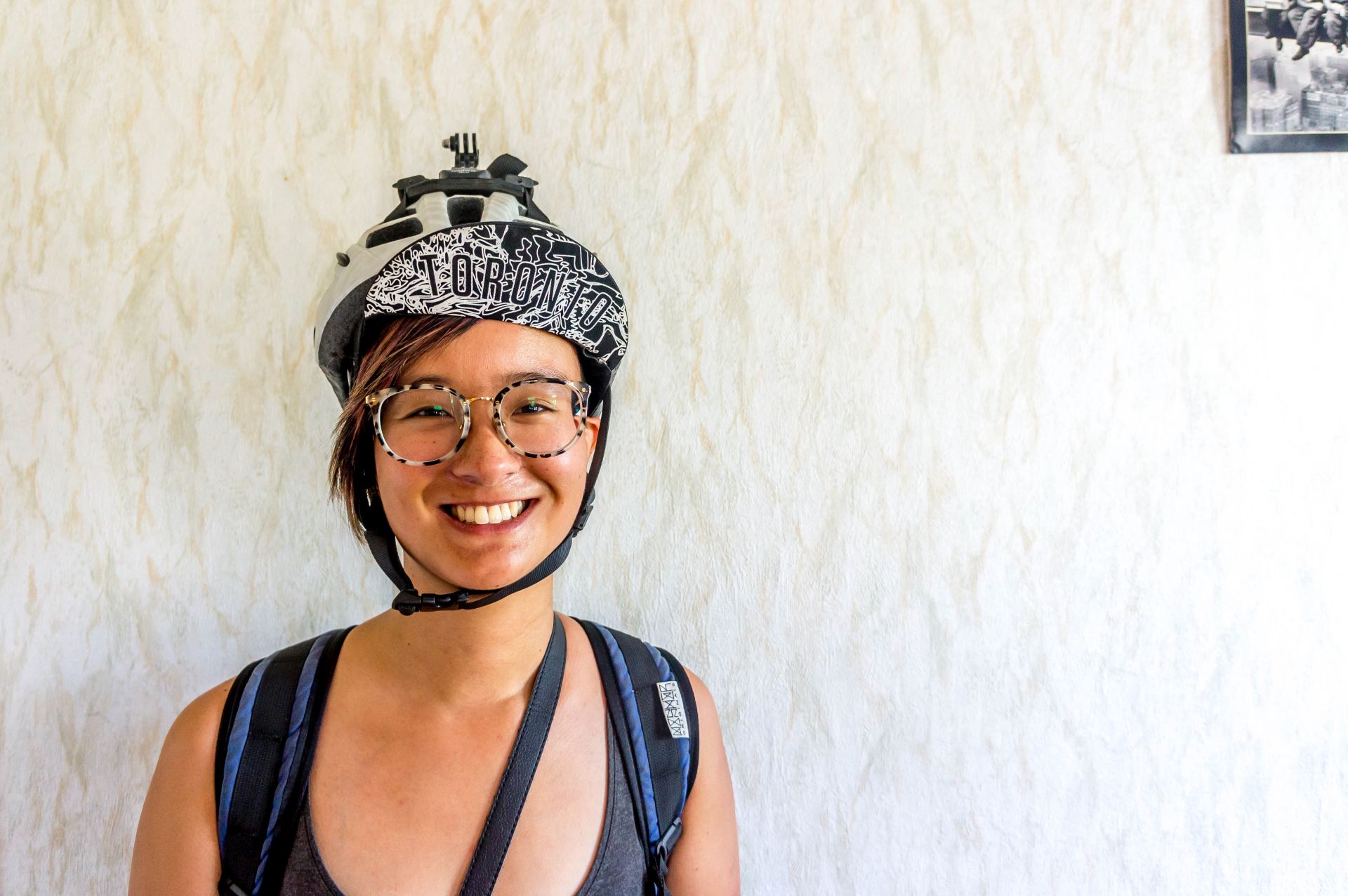 Ally, Canada
Ally cycles everywhere. She cycled around Kazakhstan, Uzbekistan and now she cycles through the Baltic countries, making her way to Poland and maybe Ukraine. Or maybe somewhere completely different.
"This was BOTH my first CouchSurfing experience and The Travel School, and it was a wonderful one. I think the Creative Cartography workshop was a hit -- my favourite thing is to share travel stories and dreams."
We miss Ally and her smile!
---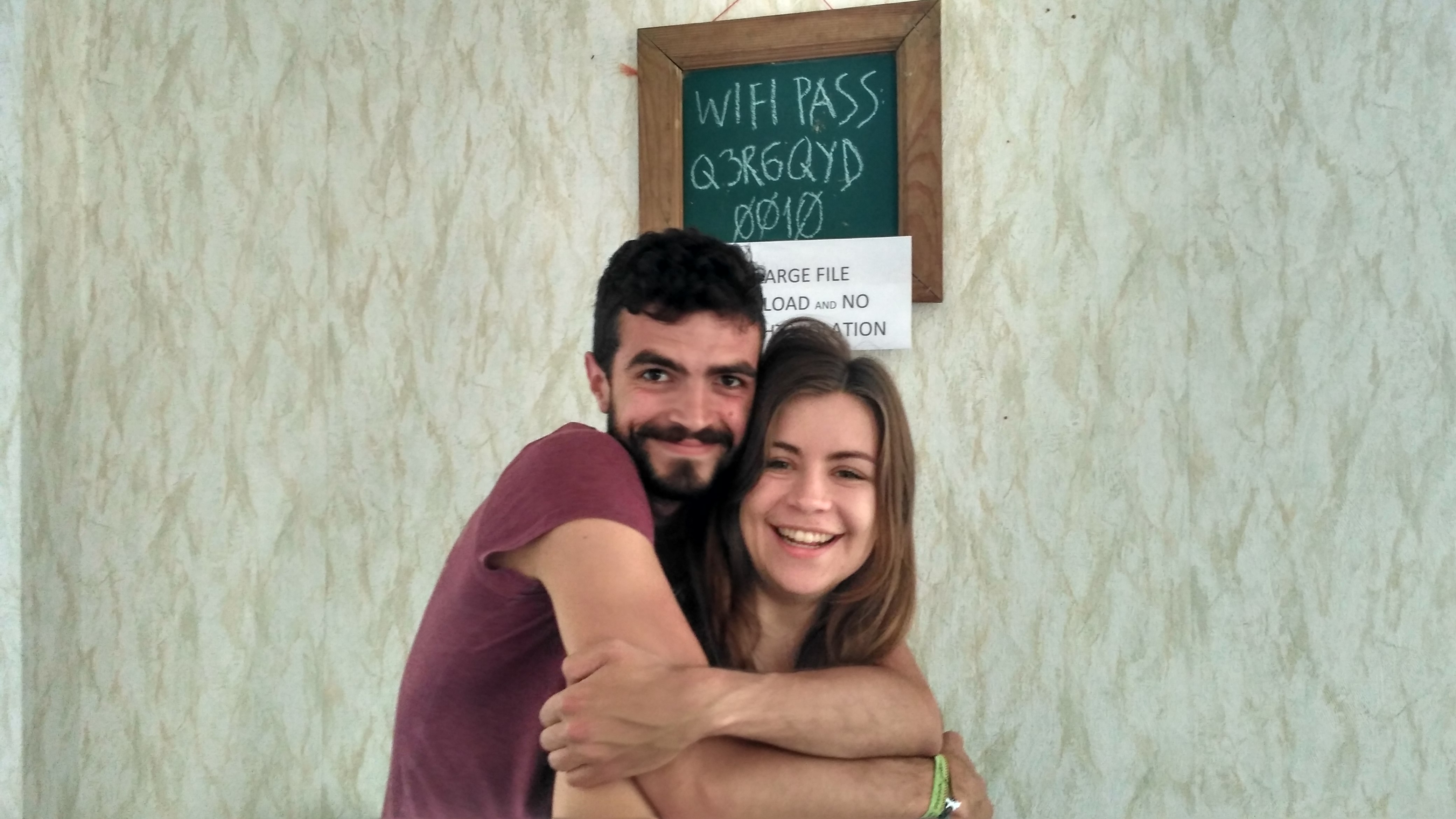 Nuri & Gosia, Tunisia/Poland
"We were about to sleep on the streets of Liepaja, but then we heard about The Travel School. We were supposed to stay for only one night, but we liked it too much and we decided stay for one more night... or more."
---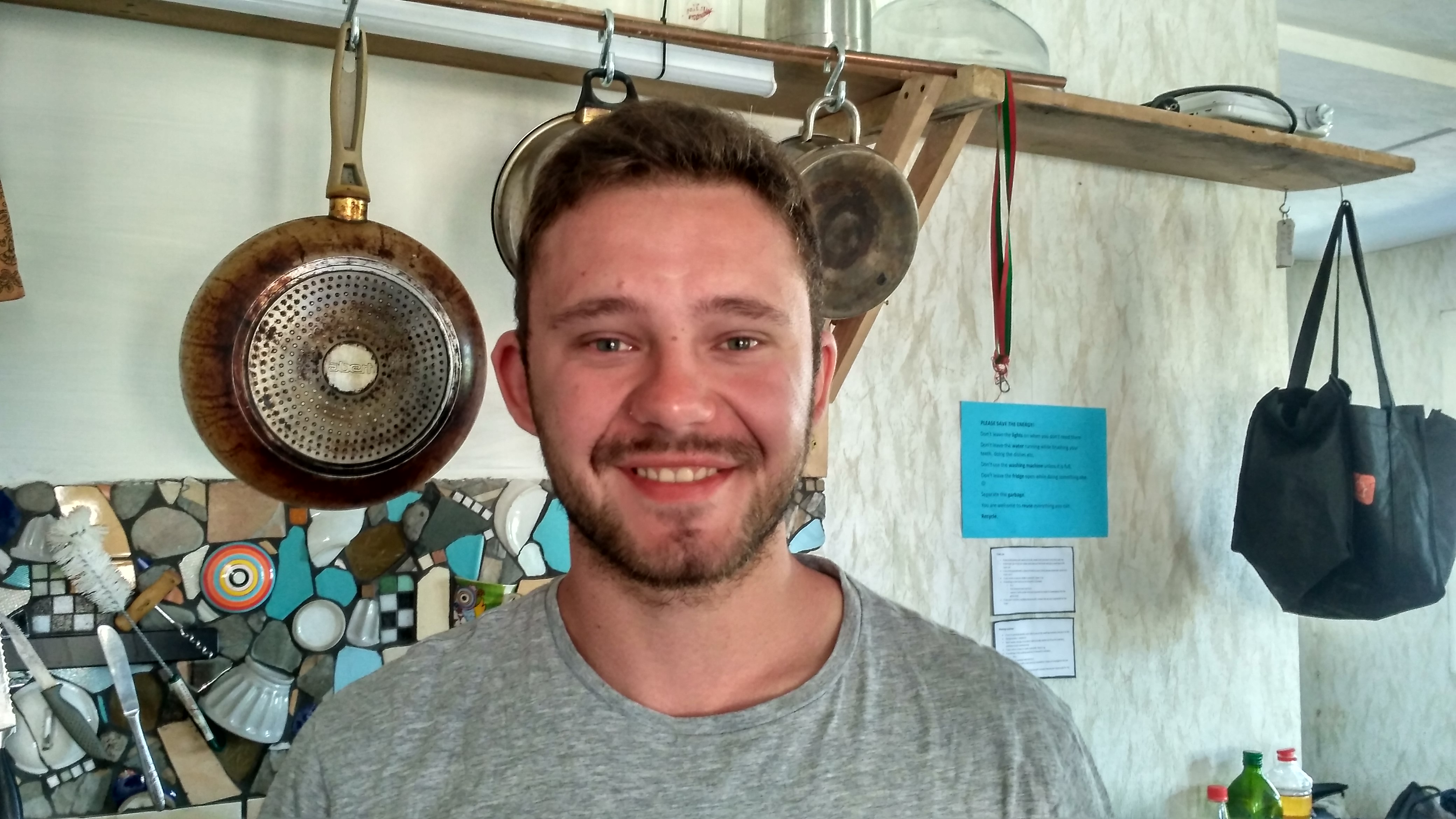 Nikola, Bosnia and Herzegovina
Nikola hitchhiked 1700 km just to spend three days with us, and then another 1700 km to go back:
"I adore the Travel School/House because it gathers people with the same passion, passion for travelling and discovering new places. All places are different, just like the Radi Vidi Pats bicycles, some of them are colourful, some of them are without brakes, some of them are tandem, for those who travel together. I am glad to be a part of this crazy, colourful project. It was worth all of the 1760 hitchhiked kilometers."
---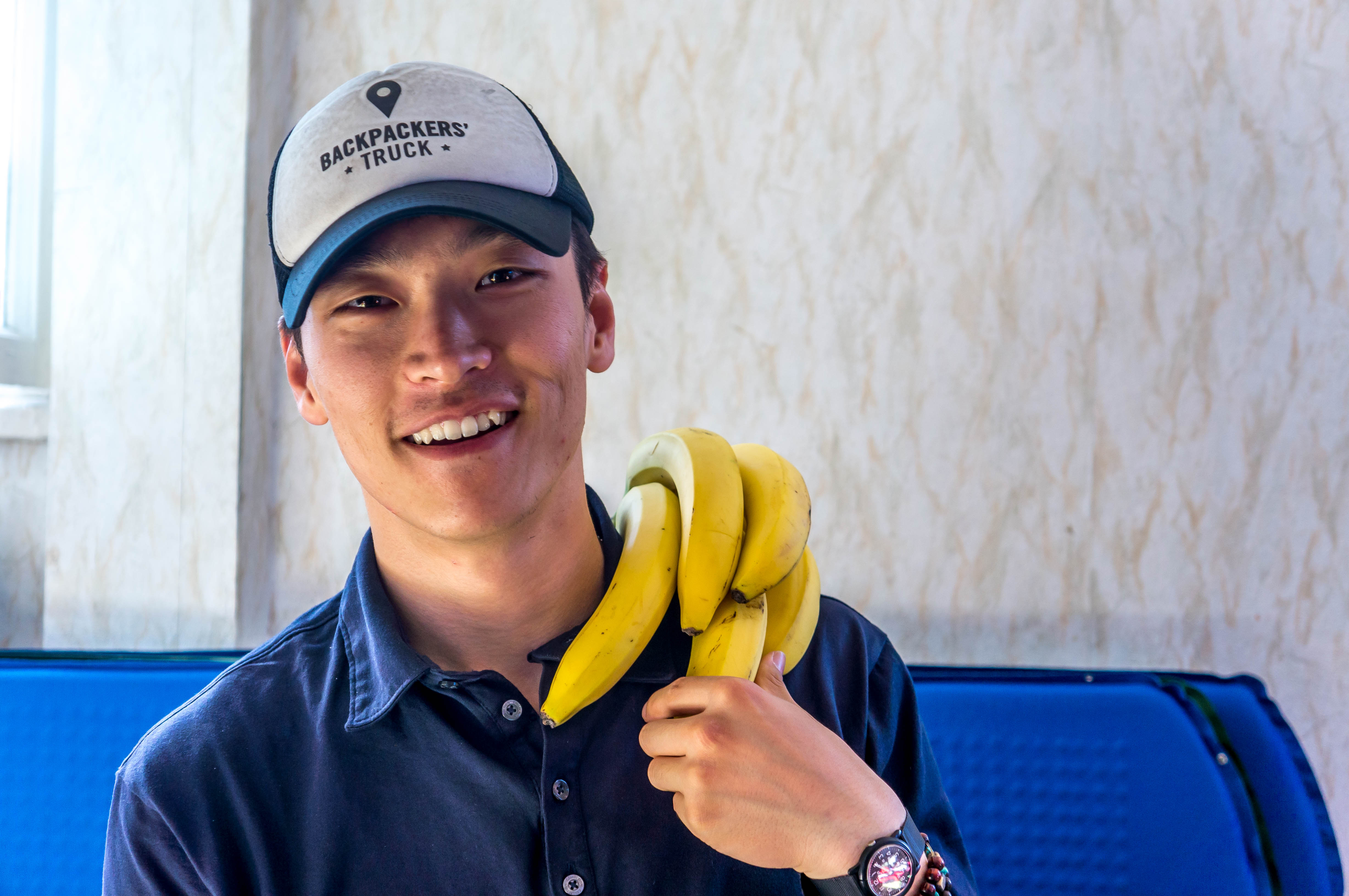 Jun, South Korea
"This gave me so much joy, more than I could expect. I met many wonderful people. Sharing experiences has enlightened each one of ous and has helped us change the way we think. I appreciate all the experiences I had in the Travel School"
---
Jovan, Serbia
"I told my parents I will go to the seaside this year. They thought I was gonna go to Montenegro or Greece (the closest seas to Serbia). Two days before the trip I told them I was hitchhiking to the Baltic seaside."
---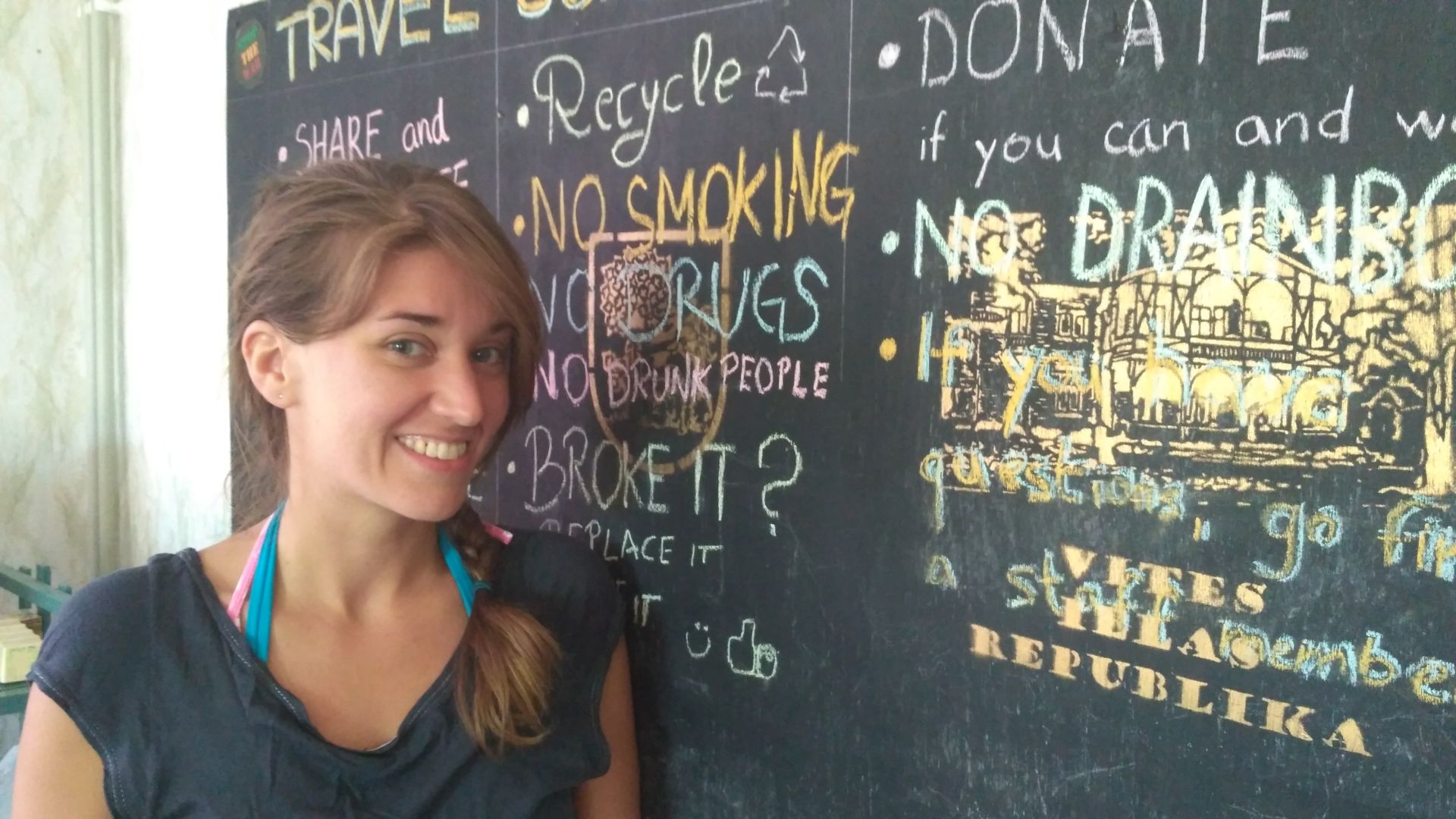 Kristina, Serbia
This is Kris. She's been with The Travel Club since the very beginning in 2005 and now she's visiting us in Liepaja for a few days. Thank you, Kris, for your support!
---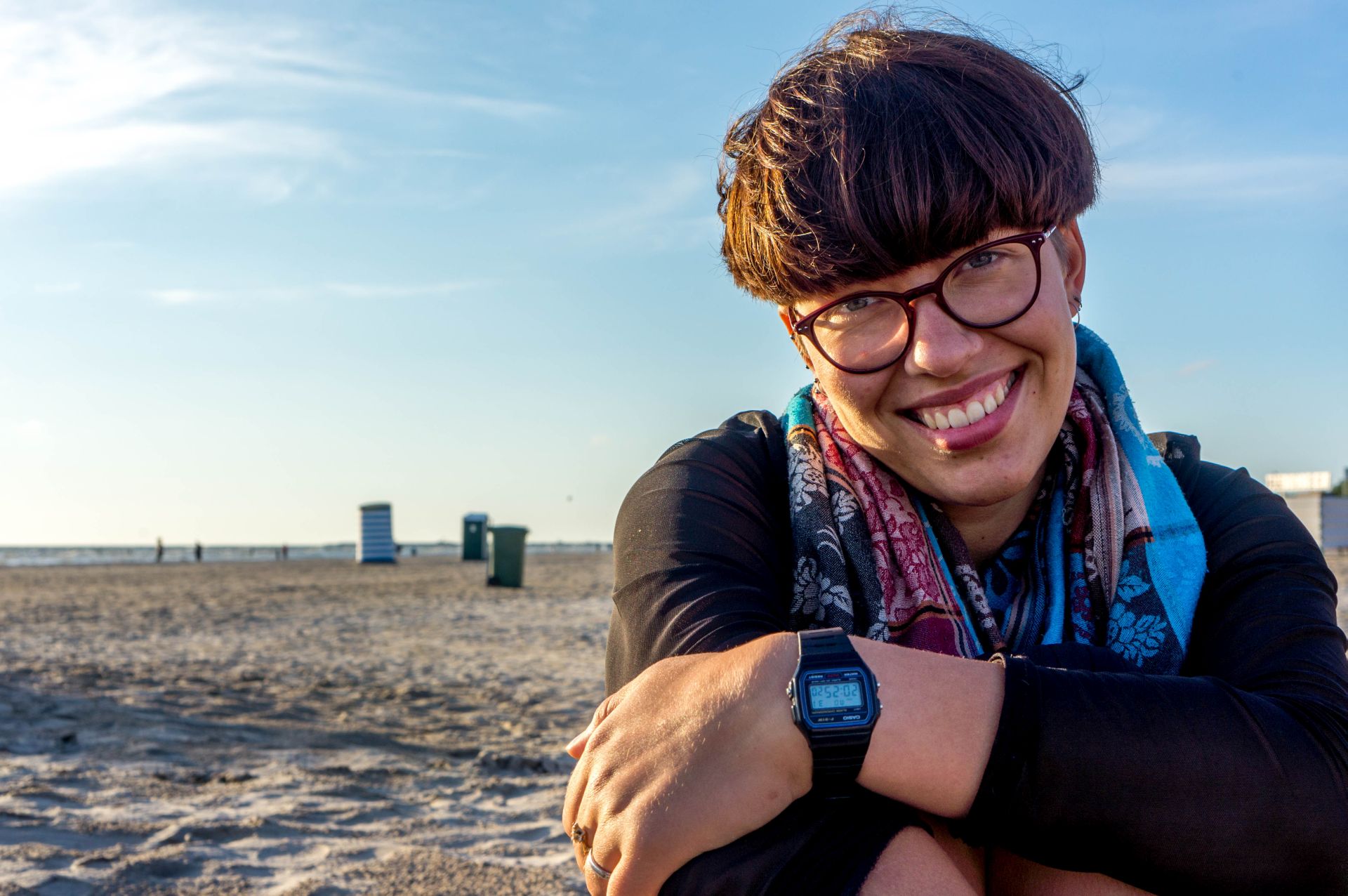 Anne, Denmark
"I work in a nearby bar and I live in one of the hotel rooms they provide for me. BUT I come to the Travel School every day. I bring my food here, I cook for the people here, I eat here and I do my laundry here. I participate in the workshops and I use their WiFi. But nah, I don't live in the Travel School."
---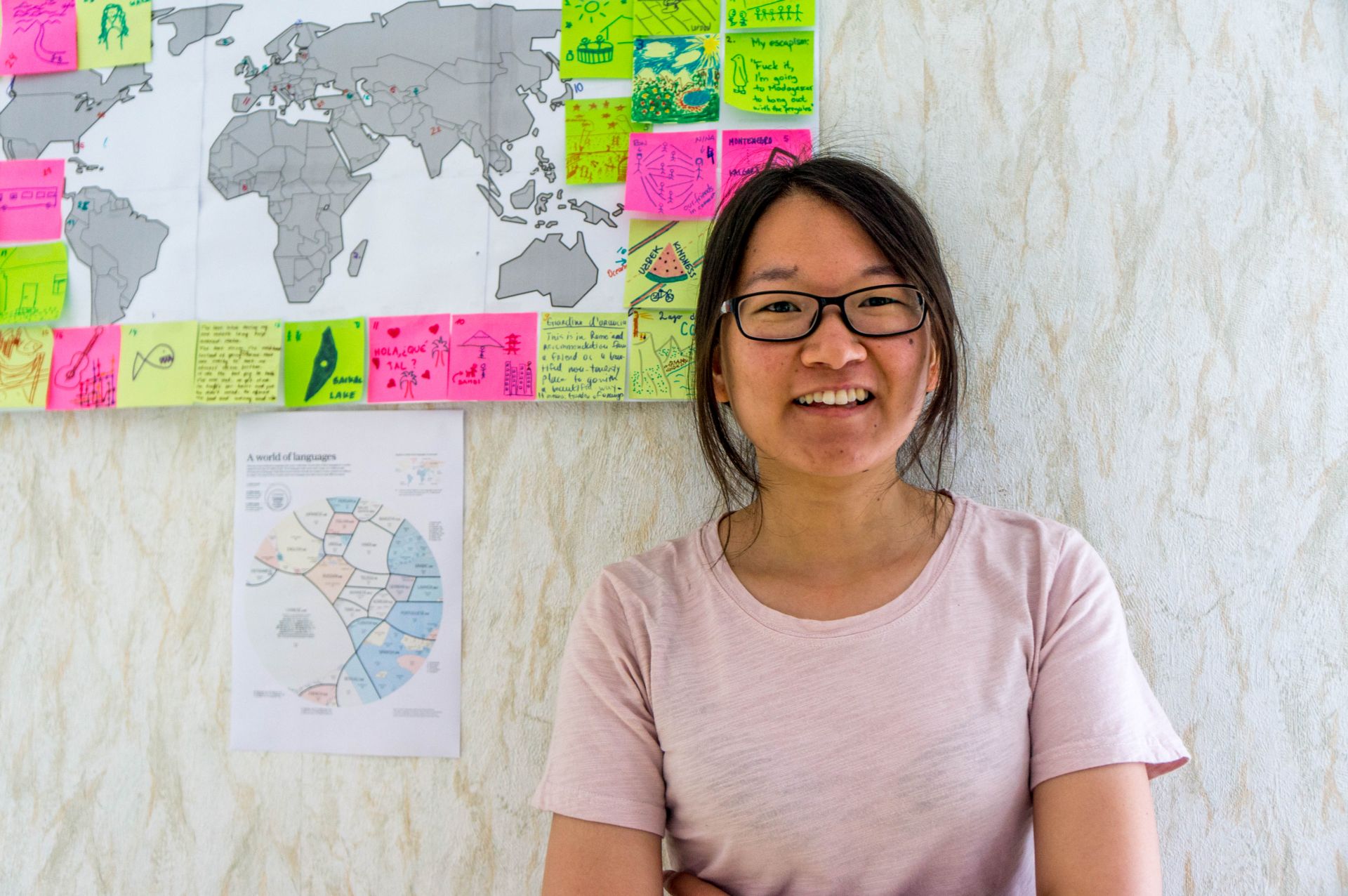 Xi, China
"I started to travel around and I wanted to find out what the purpose of life is. And now I think it's just to be happy. To be happy and have some nice friends in your life and for your important ones to be happy. A nice, happy and relaxed life. That is the purpose for me."
---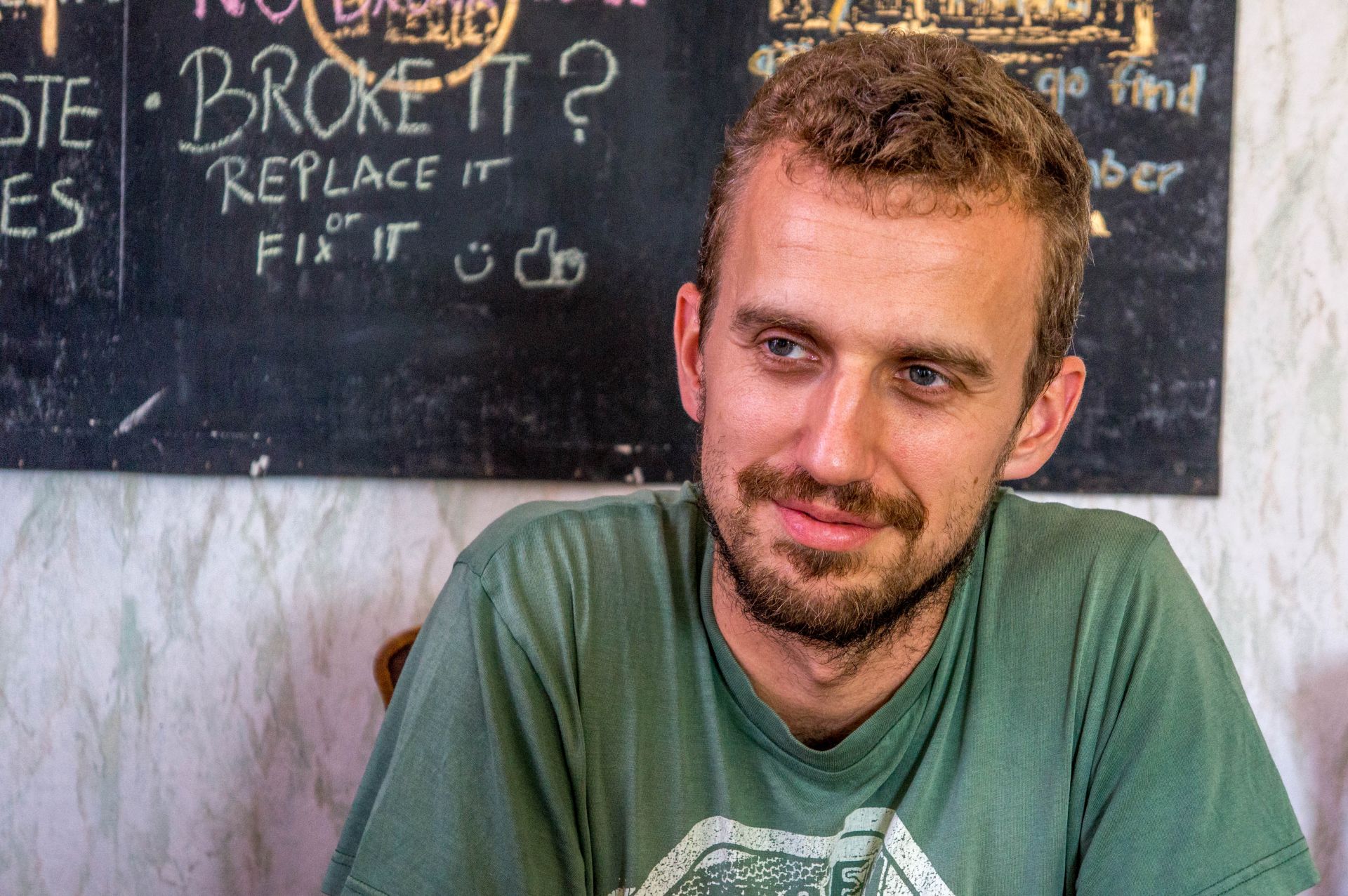 Vladan, Serbia
"Thank you, Travel School, for having me and for letting me stay much longer than I should have. I believe that true riches are the places you see, the people you meet and how you spend time with those people. The things you did here are awesome and amazing. You made people feel welcome and safe, you helped them, guided them and showed them how important it is to travel and meet other cultures. Simply put, you INSPIRED them all. For that you should be poud!"
---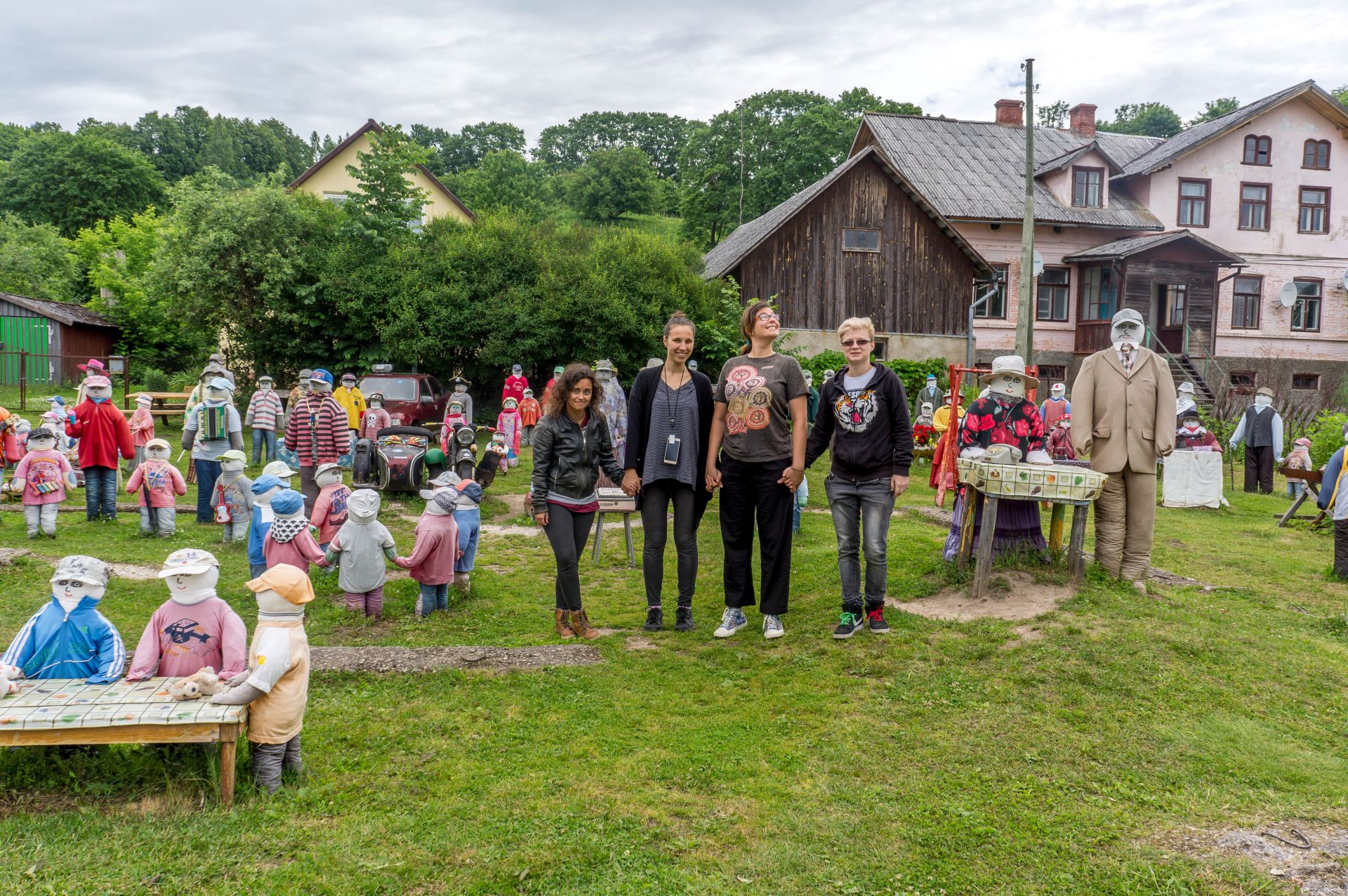 Ana, Nina, Lucija, Marina (Croatia)
Four out of five volunteers in this year's Travel School visiting a creepy doll village in Latvia.
---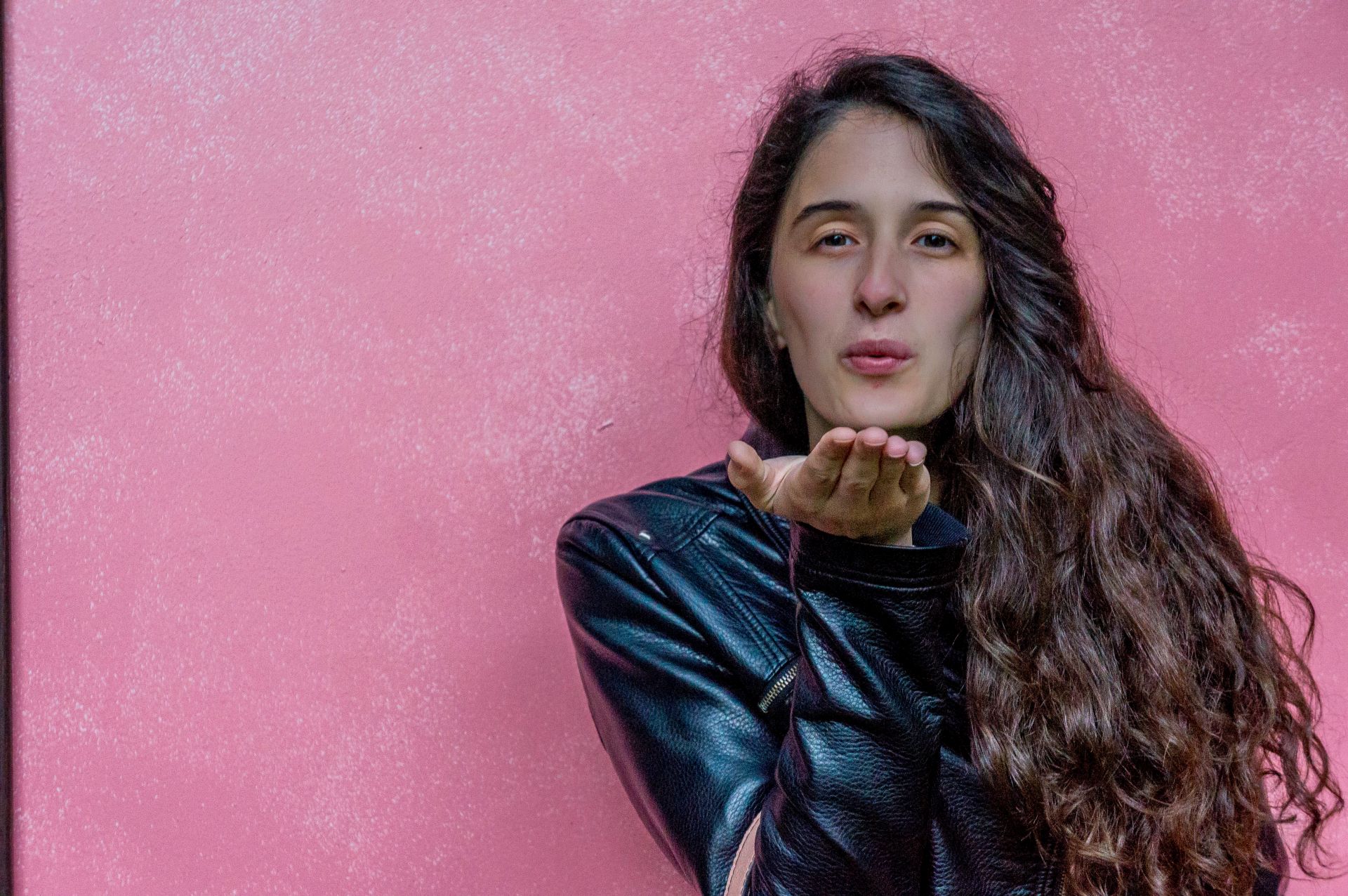 Nina, Montenegro
We weren't supposed to have five volunteers this year, but Nina sent us a long, enthusiastic e-mail saying she would love to volunteer for accommodation and a bit of food. We couldn't do anything else but to tell her to come.
---
You can find more photos in our facebook album Humans of the Travel school.