We are past the mid point of this year's Travel School in Liepaja.
On our facebook pages (The Travel Club and Klub putnika) we've been regularly publishing updates about events and people of The Travel School, and now we are giving you an overview. So, what have we done in the past two weeks?
We have had 17 travel-related workshops: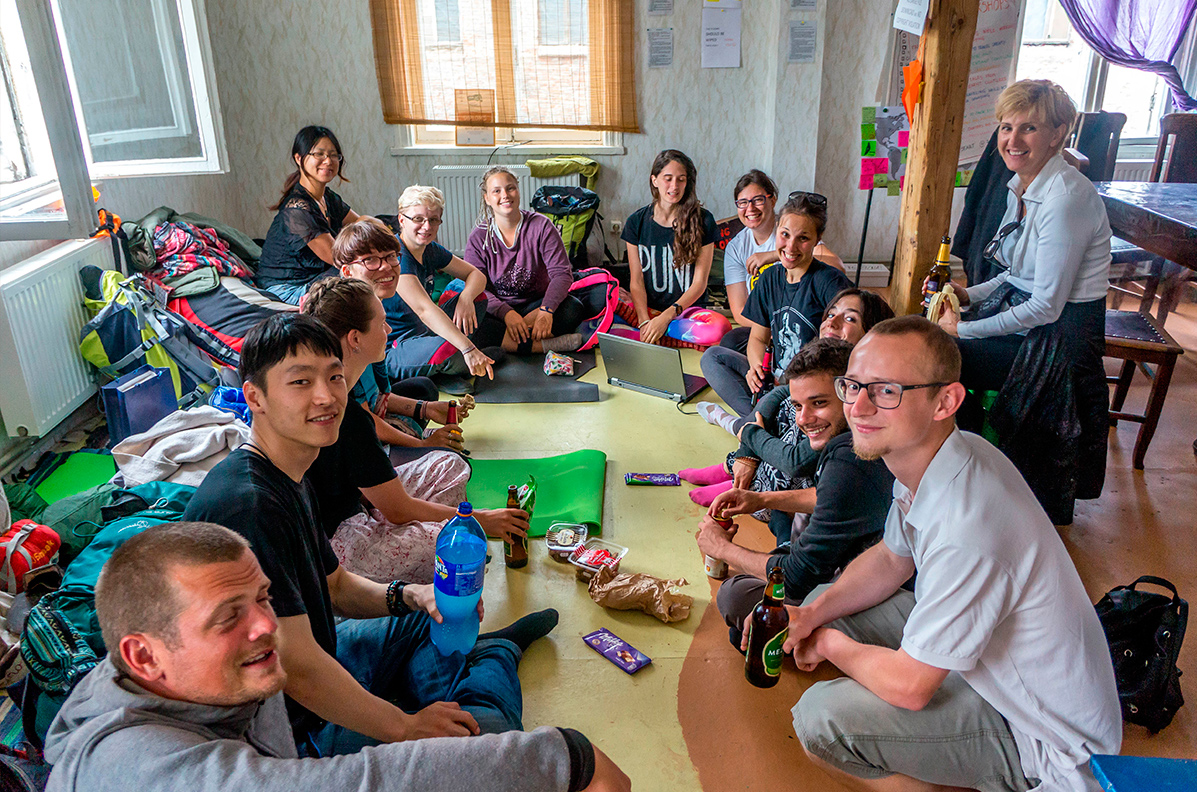 We brought a Barcelona-based band - Balkumbia - to play here in Liepaja. They play Balkan music, and the band member are from Catalonia, Lithuania, Turkey, Italy, Spain, Columbia, Chile. With them, we created a Balkan weekend in the Baltics.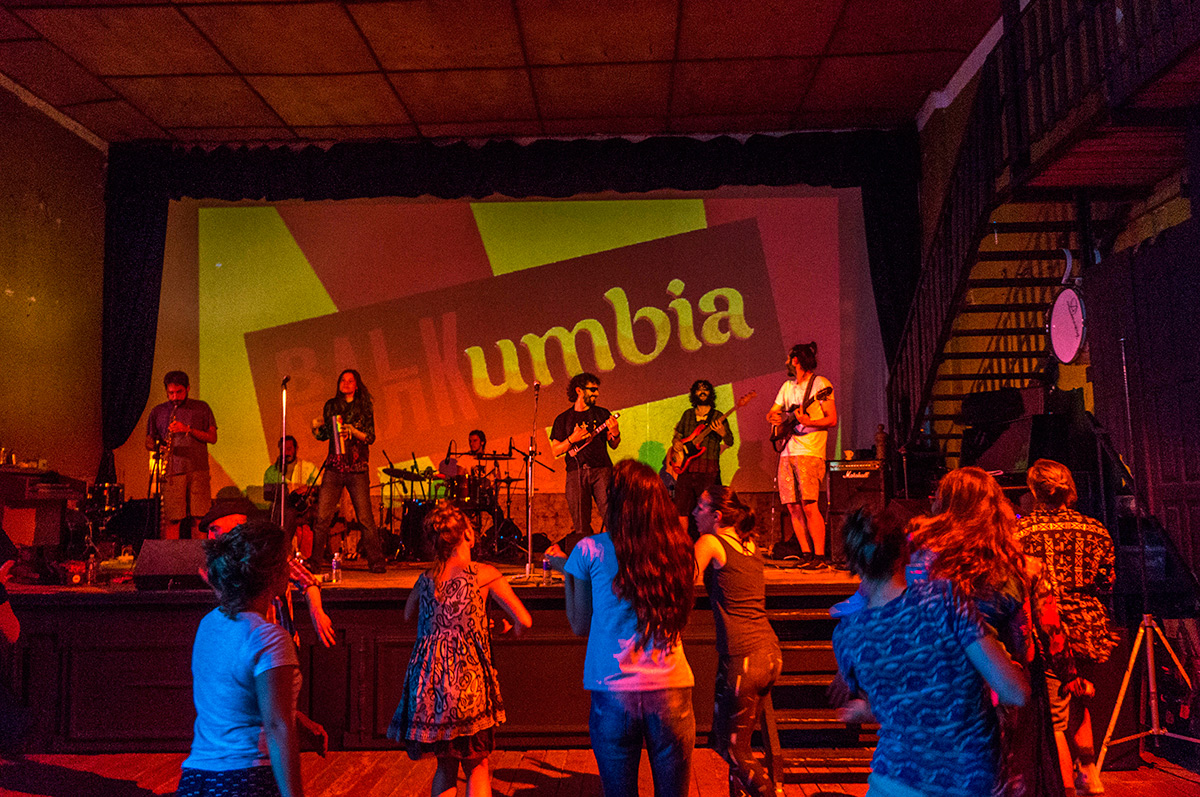 Our Nataša came from Portugal to give a lecture on guerilla marketing: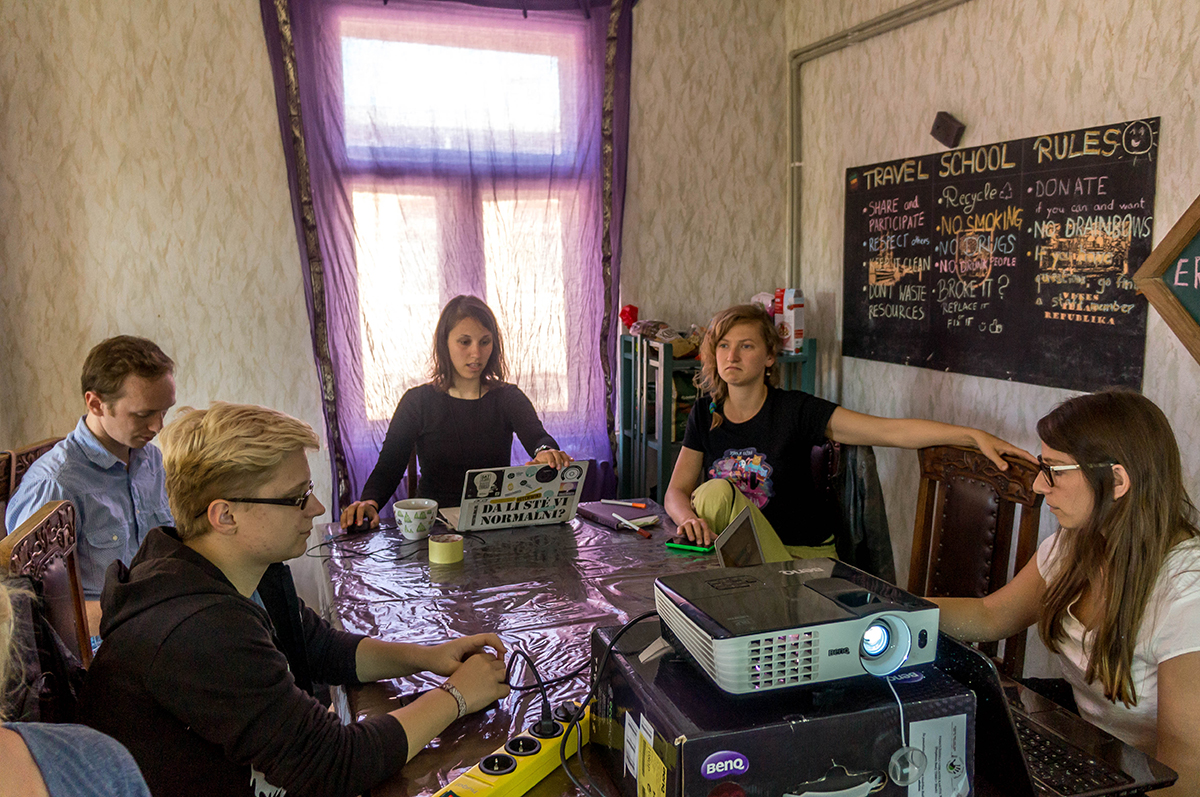 We've had acroyoga and aerial silks workshops: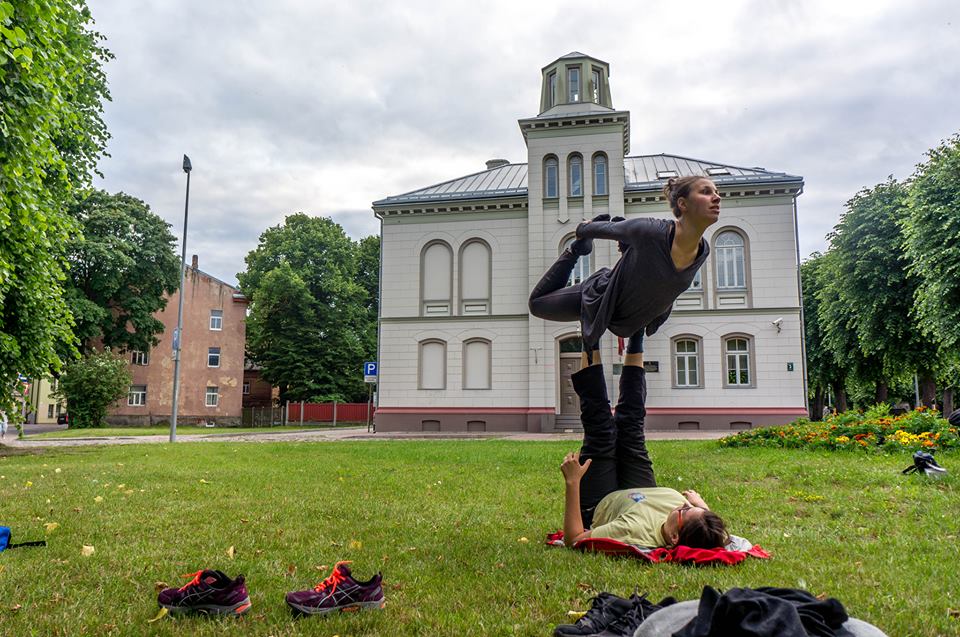 We have visited a local NGO Karosta Kids that helps teenagers and young parents that come from difficult socio-economic background, and we explained how to create a crowdfunding campaign to raise enough money for the renovation of their new space.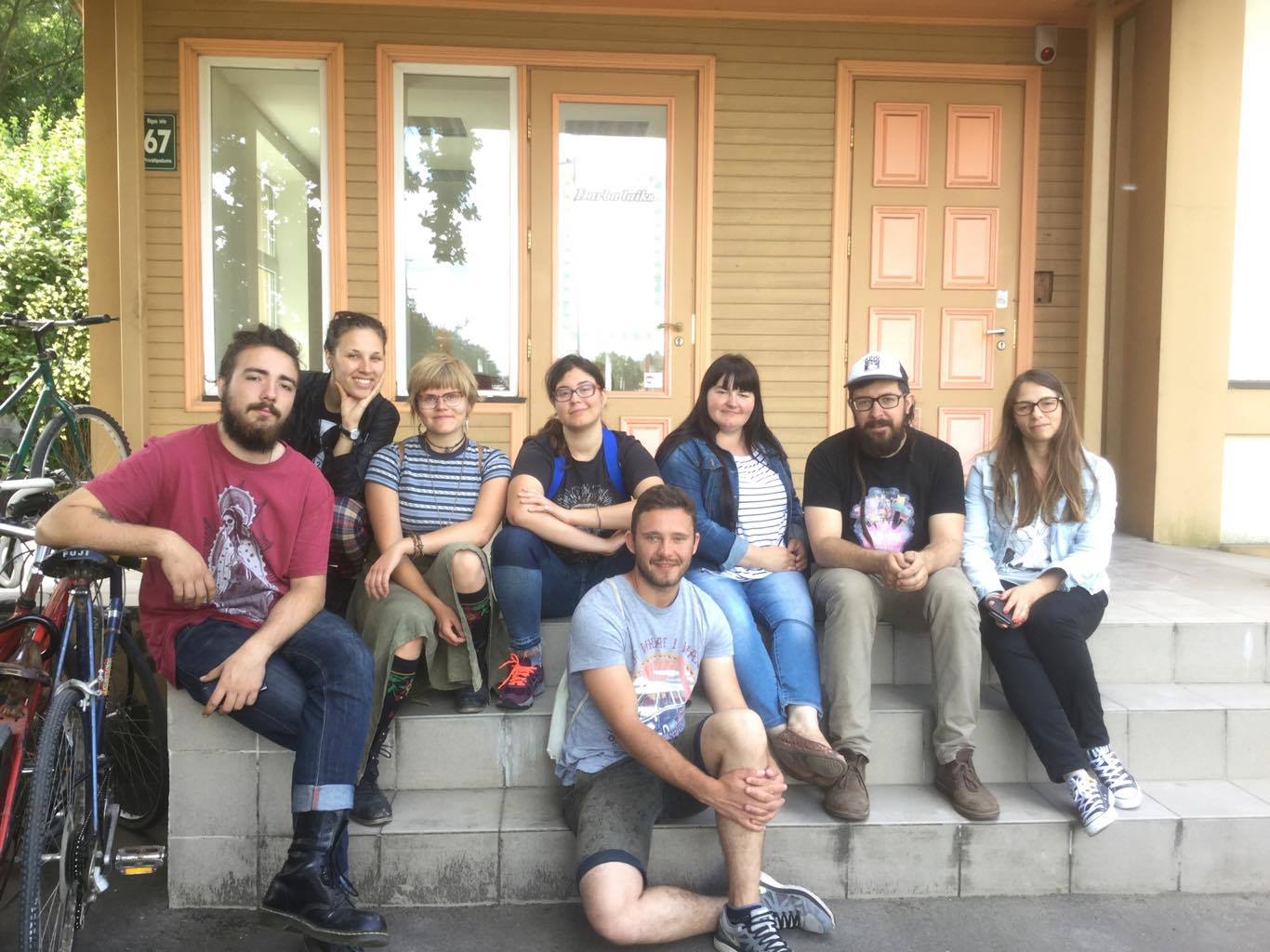 A local NGO, Radi Vidi Pats, is helping us host The Travel School this year through Erasmus+. Among other things, the organisation provides an alternative to regular Friday night drinking: Cycling around the city from 10:00 pm to midnight. The best party and the best cardio!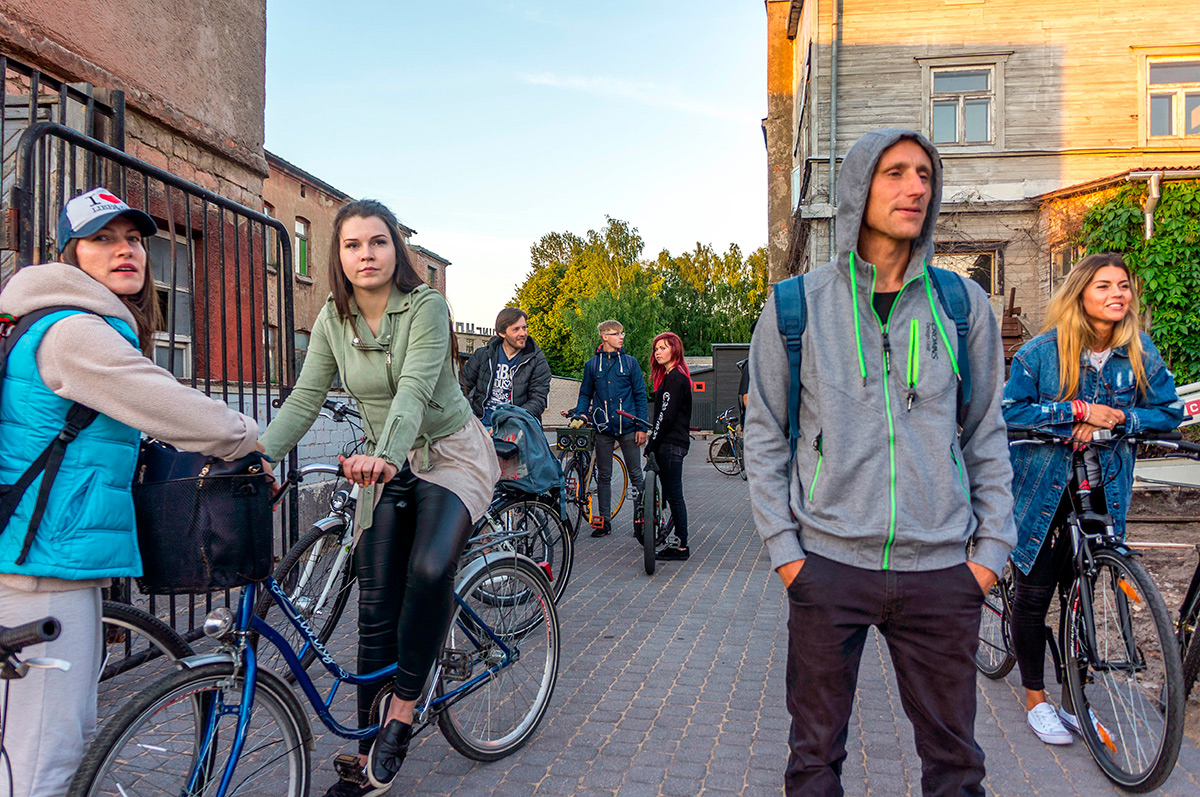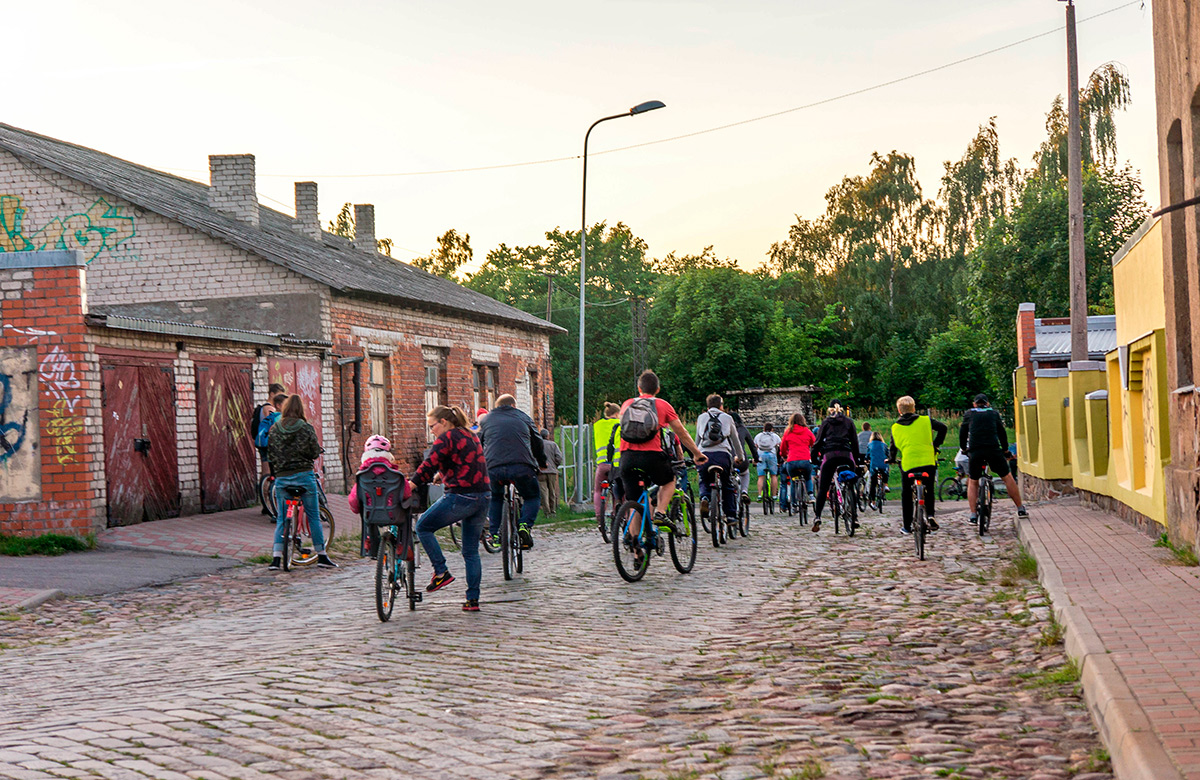 Sunsets are beautiful everywhere around the world, and they are the same on our beach in Liepaja.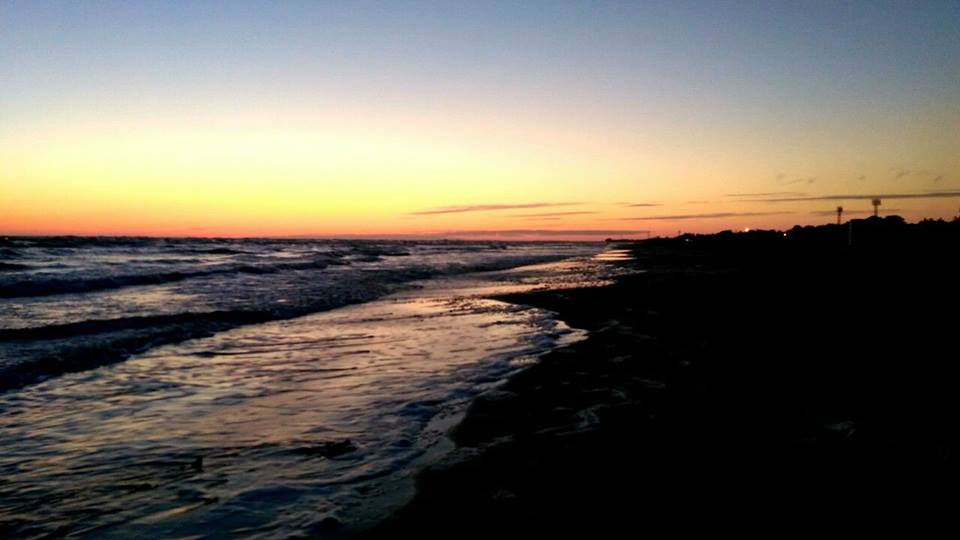 We have seen many places in and around Liepaja. In a few days we'll publish a photo-gallery. In the meantime, here you have a few details from this year's Travel House-School: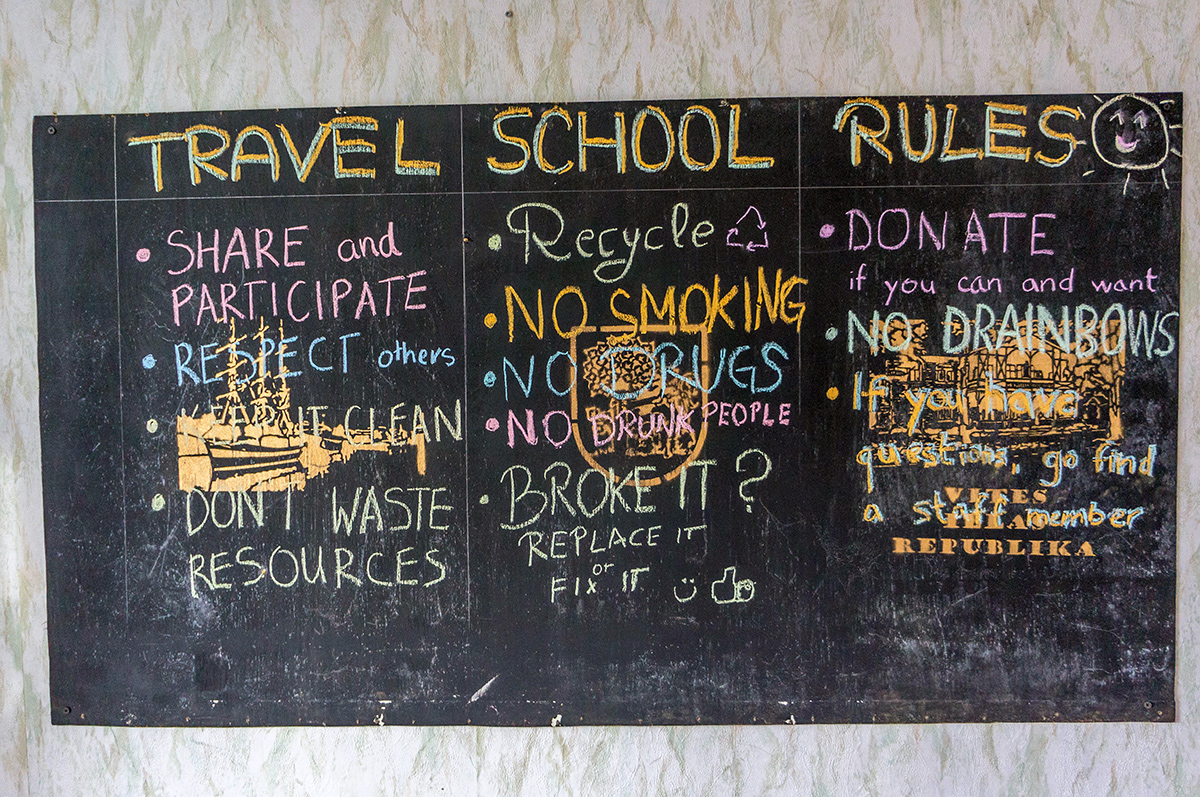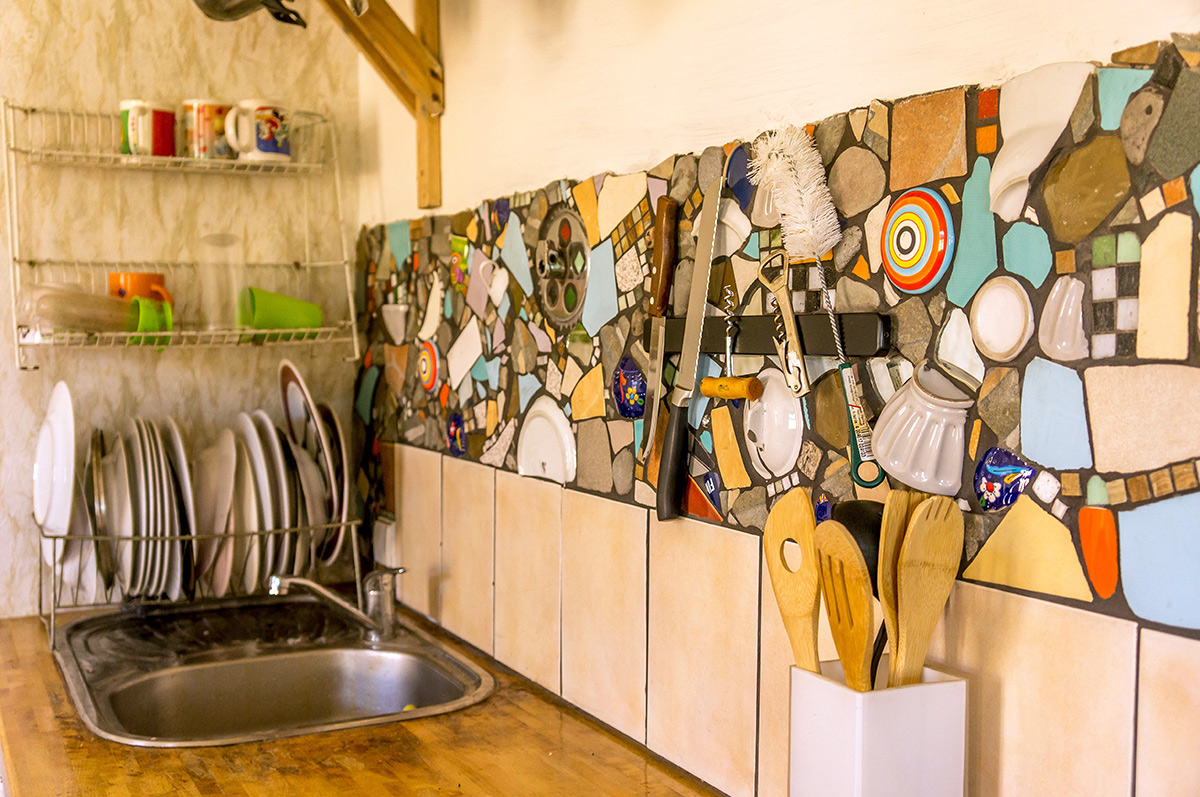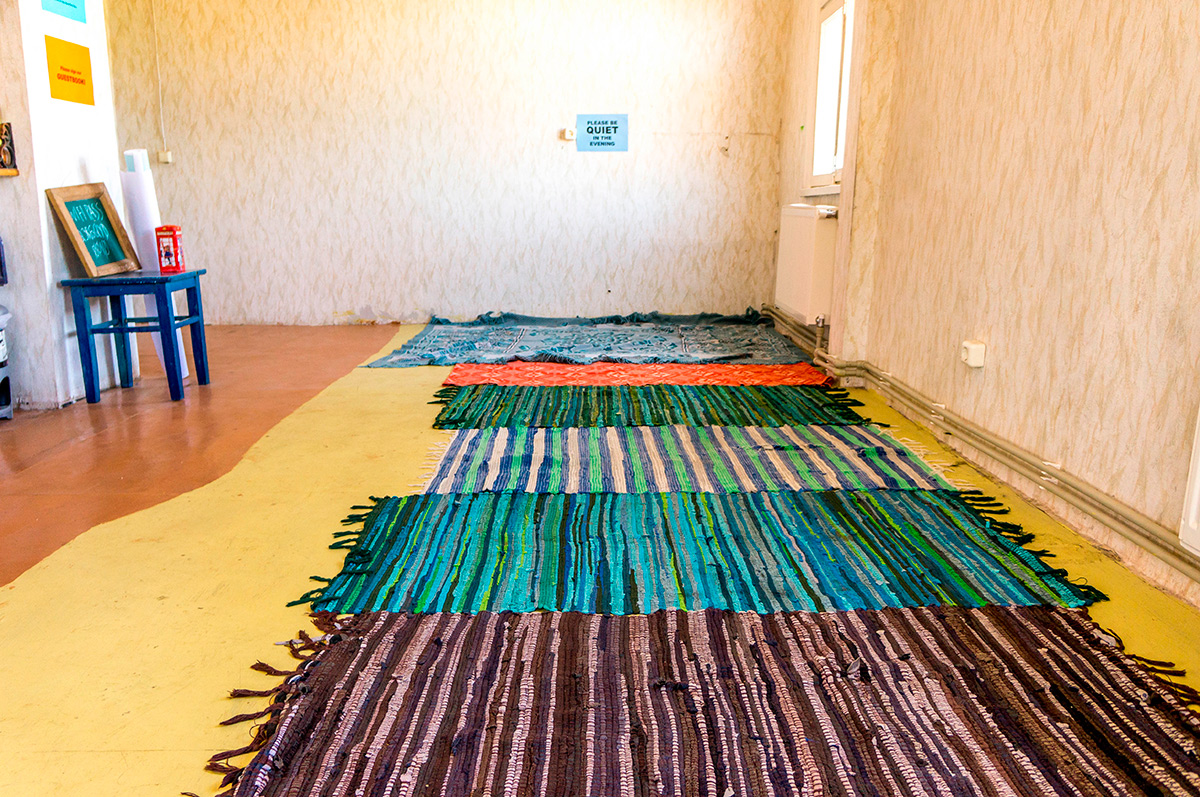 So far we have been visited by travellers from: Australia, Austria, Bosnia, Canada, Croatia, Denmark, Estonia, Finland, France, Germany, Greece, Hungary, Italy, Japan, Latvia, Lithuania, Montenegro, Poland, Singapore, Serbia, South Korea, Spain, Tunisia. This is the second year of our new concept of the Travel School we have to say we love it. We don't have more than 10 people per night, so we can make friends with all of them. So far, we remember every person that has visited us, what they do, what their names are, where they're from... And because of the everyday workshops, there's a lot of "big talk" instead of "small talk". It's wonderful.