A lot of people have told us over these last few weeks since the Travel House ended that we haven't blogged enough on our website. We got lazy, the sun was too bright, the city and the surroundings far too interesting, and the sea simply too close.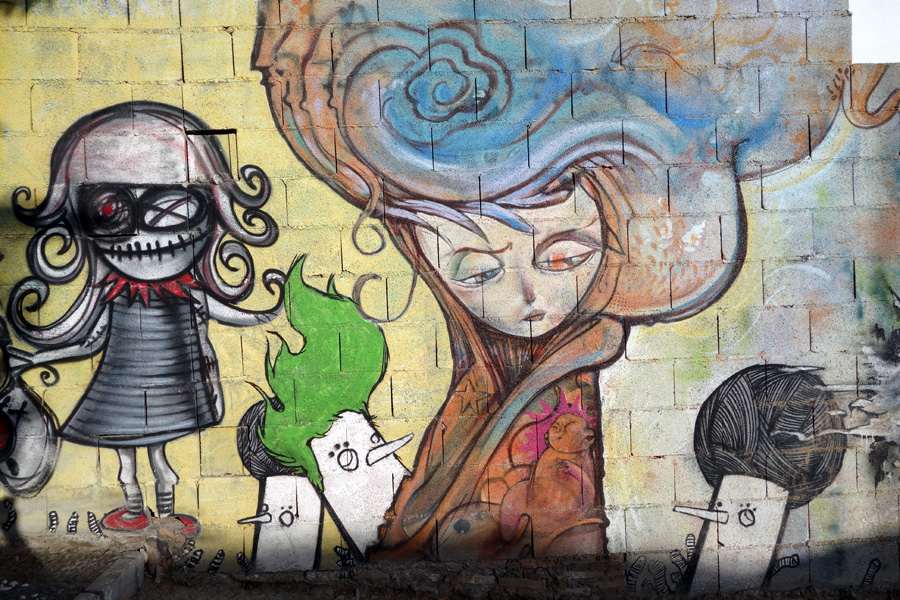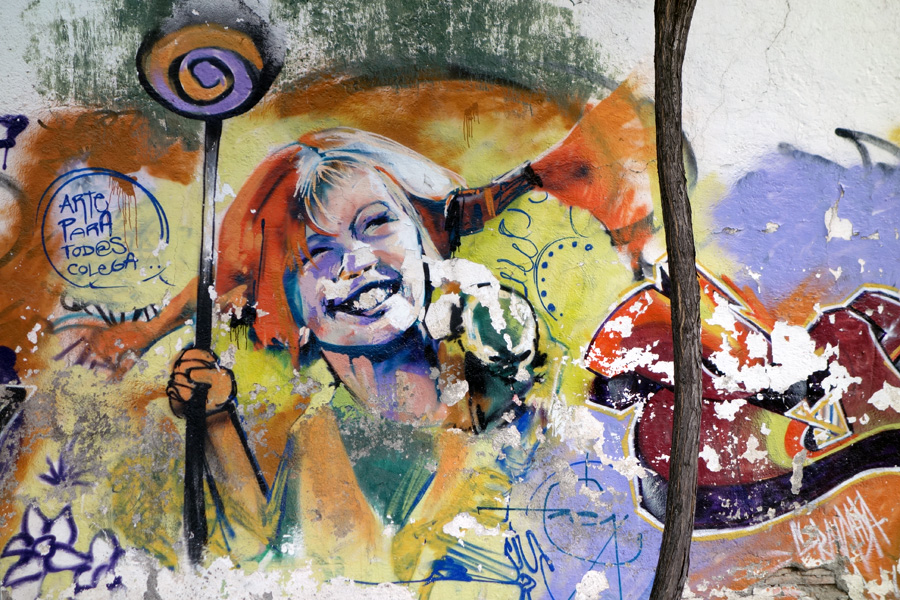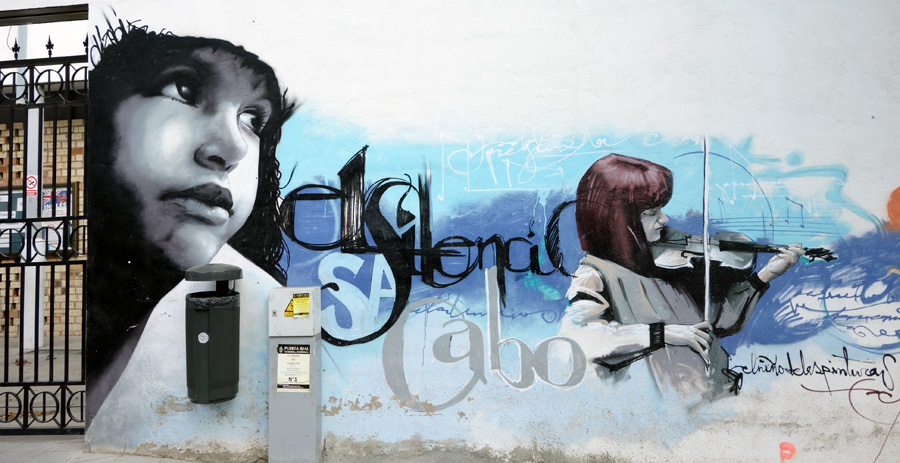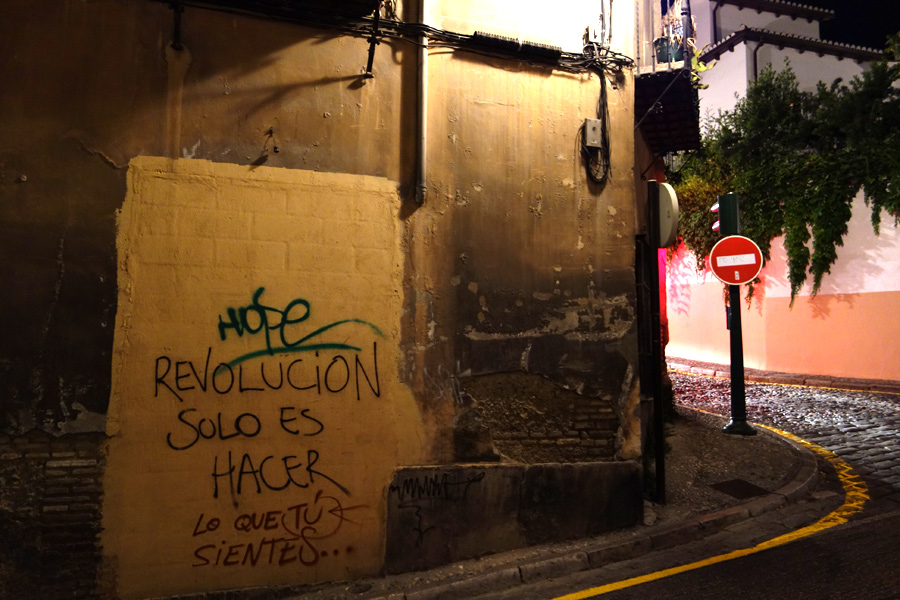 During the second month the Travel House had far more guests than in the beginning. CouchSurfing website, though which we got a lot of our guests, didn't quite work properly for the whole first month, so the hosts of the House couldn't switch their profiles to Granada. After long and tiresome correspondence with administrators of the CouchSurfing website, it finally worked in early September.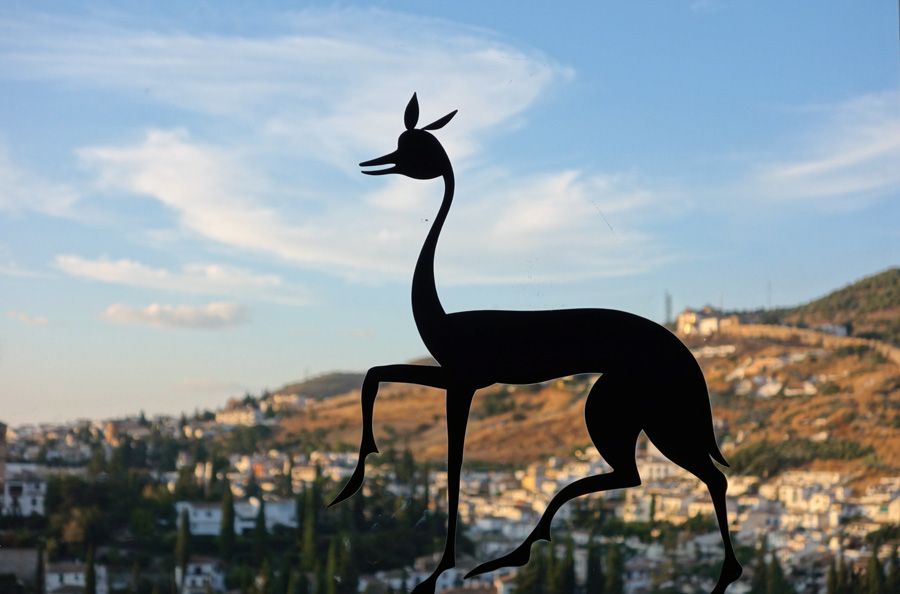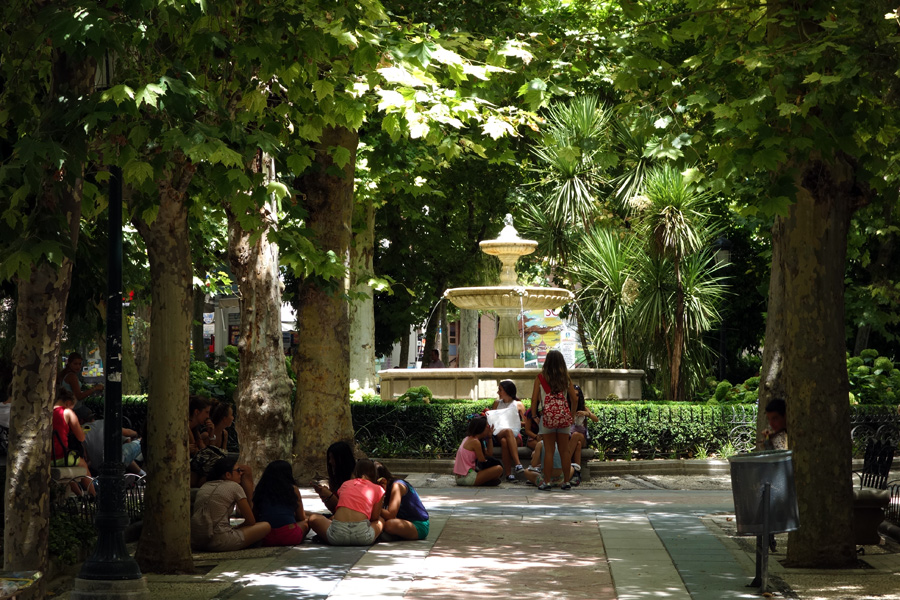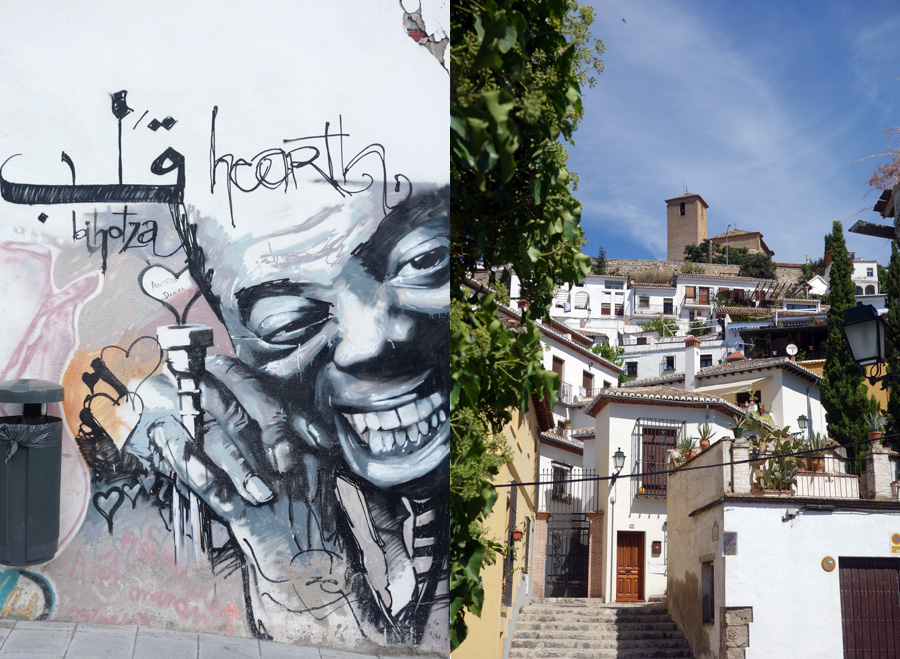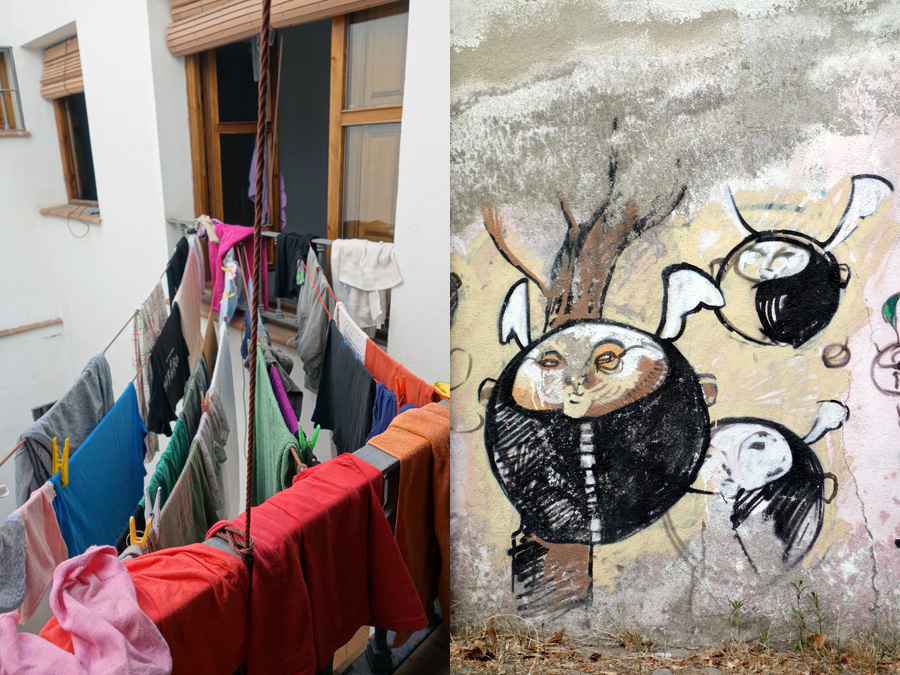 The Travel House in Granada lasted for two months and during that time it was used by 216 people. We're only referring here to the number of people who actually slept in the house. Many others came by, to rest for a few hours, or for a dinner or company, so the actual number of people who went thought the house is far greater.
In the end of October we were visited by traveling musicians from a Syrian-Israeli bend Toot Ard, who are playing, in their own words, an oriental mountain reggae, and are residing in Golan Heights.
When not bothered by us, they play much better:
Granada is a city where you can stumble upon street musicians and people carrying musical instruments everywhere. In the evenings they usually gather in city squares (for those who are interested, those are Plaza del Huerto de Carlos and Carvajales, both in Albayzin, part of the city where the Travel House was also located in) and play together. One of the Granada based bands we frequently encountered, that usually played five minutes away from our House, is Milchakas:
When the time came for us to close the House, things we couldn't carry (and taking into account that this time we didn't take trains or hitchhiked back, there were a lot of leftover stuff), we gave out to our friends from Granada, mostly exchange students who spent some time in the House while looking for their own apartments. The biggest problem was how to get rid of a model of a Berber tent that Katarina and Tibor got as a present while hitchhiking through Morocco. In the end we managed to dispose of it, that is, to give it to Alejandro from Madrid. He was actually glad.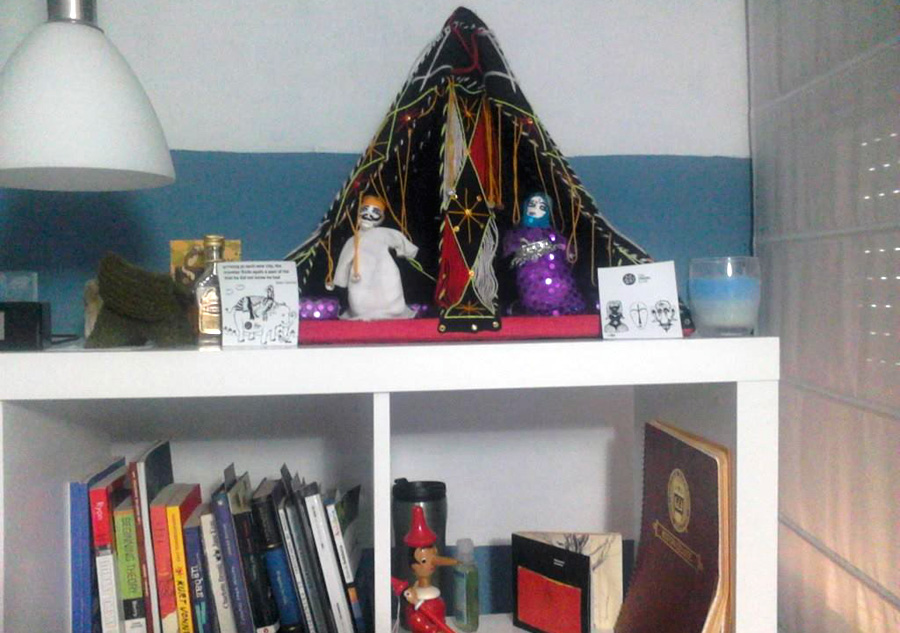 We parted with our landlady with kisses and hugs, though we had to pay for the painting of the apartment, cause walls were black from hundreds of sweaty palms. A detailed expense report will be published with our next article, coupled with statistics of who came from where, and lessons we've learned this year.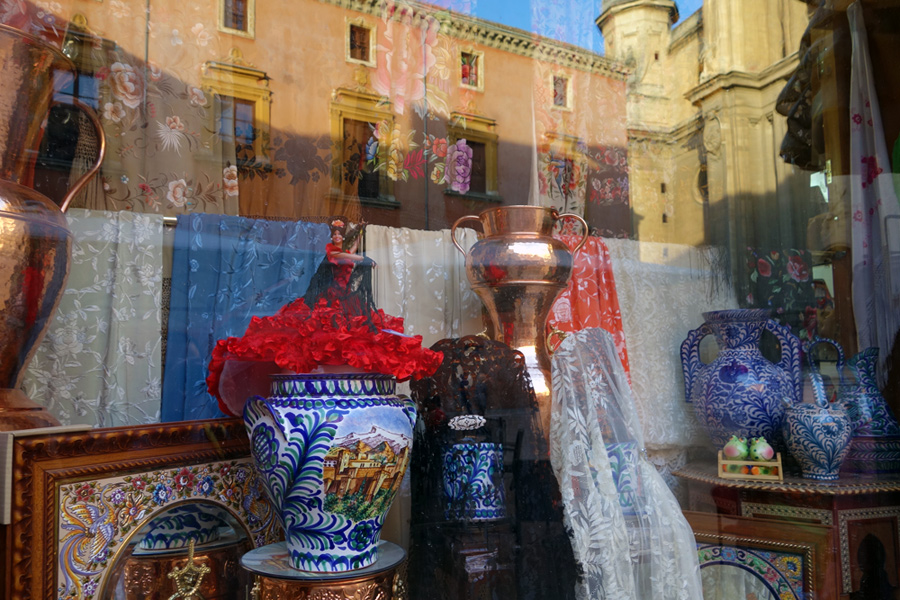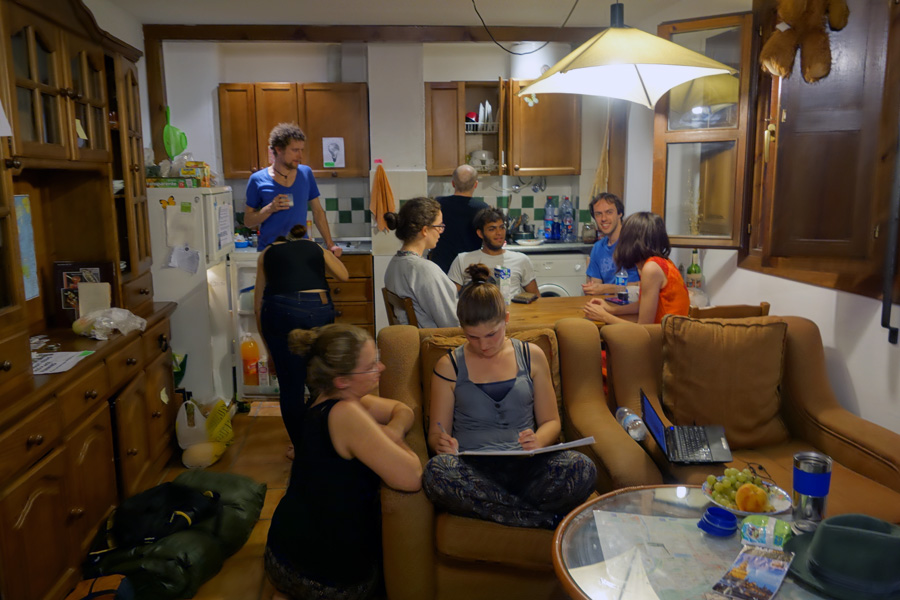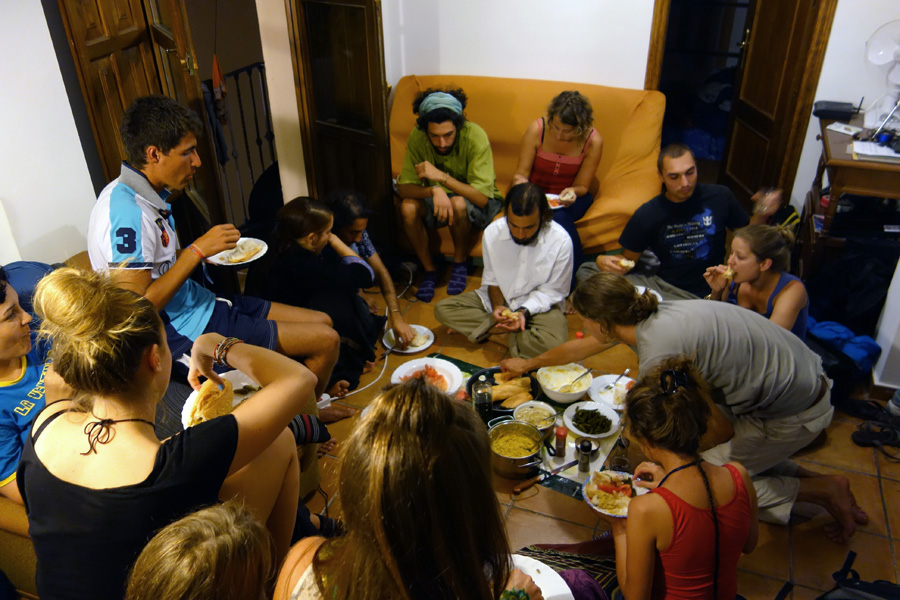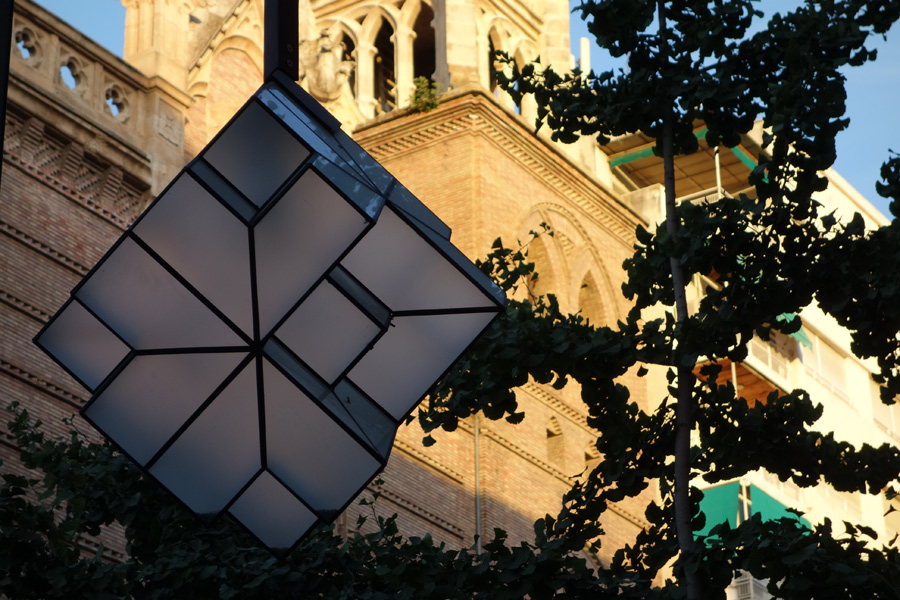 And finally, a couple of photographs of a deserted observatory in Sierra Nevada, a mountain where the snow never quite melts. And something you might have not known – from the top of Sierra Nevada, you can see Gibraltar and Morocco.