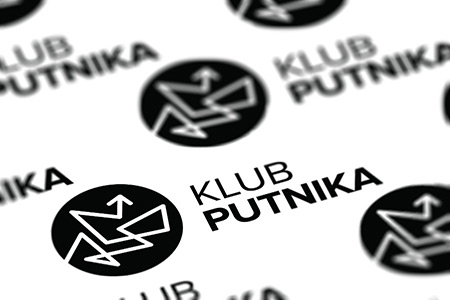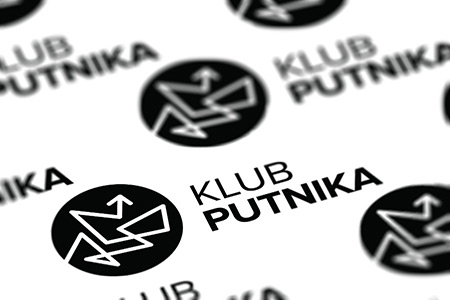 A short travel story by Geoffrey Gorer (1905-1985), an English anthropologist and writer. He visited West Africa in 1934, in order to study...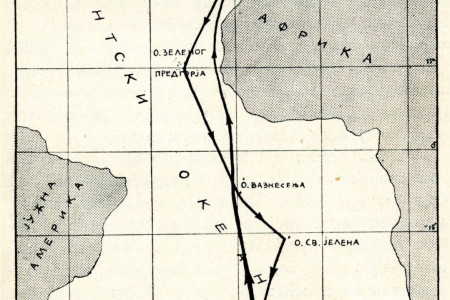 On the fourth day we saw a dark rocky mass that protrudes from the ocean, and from which there are about 3,000 kilometers to the nearest continent....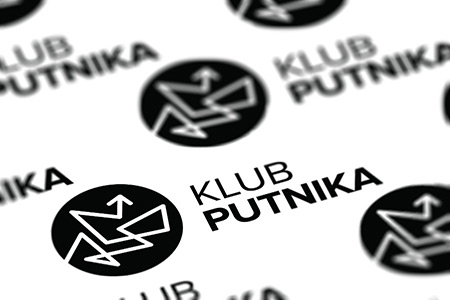 Travelers: Inesa, Uroš, Lazar In September 2013, using the Travel House in Granada as the starting point, we got on a ferry and crossed into...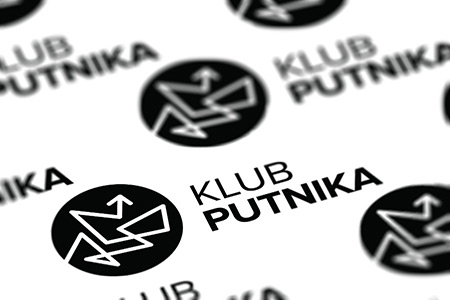 When asked what the new Travel Club identity should look like, I pondered it for a long time. We all did, for countless nights. For months. We...
Results 1 - 26 of 26