Travel House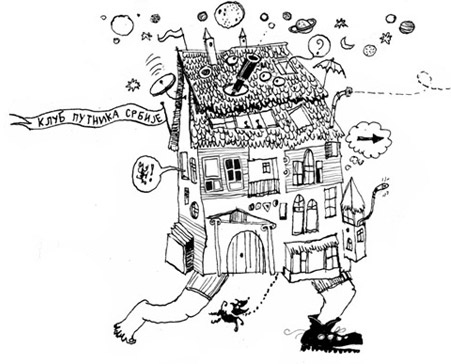 The Travel House is a project we carry out each summer. Using the money we gather from donations, we rent an apartment somewhere in the world, where we establish a temporary travel base for exploring the region, open for two months. Staying in the house is free for everyone, and some basic necessities are also provided – such as detergent, soap, toilet paper, cooking oil, flour etc. The goal of the Travel House project is to provide a global meeting point for independent travelers, and thus be a small step towards building a global travel culture – a culture of solidarity and understanding of this planet we all share.
In 2012 the Travel House was in Istanbul, Turkey (July and August)
In 2013 it was in Granada, Spain (August and September)
In 2014 it was in Tbilisi, Georgia (July and August)
In 2015 it was in Athens, Greece (July and August)

Combined, the Travel House has so far provided free accommodation for 900+ travelers.
You can check out the blog posts from Travel Houses to feel the general atmosphere and get familiar with the concept.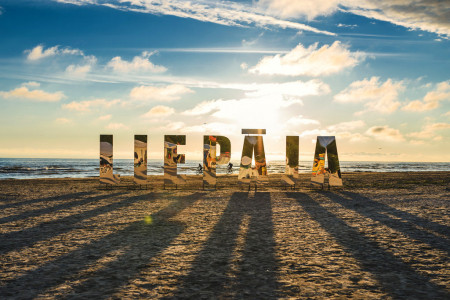 The second Travel School is opening in Liepāja, Latvia. Join us there!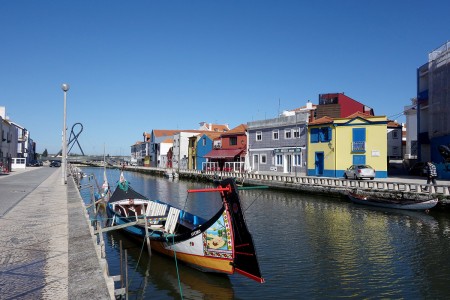 After four years of the Travel House, the time has come to change the concept. Join us in the Travel School in Aveiro, on the Atlantic coast in...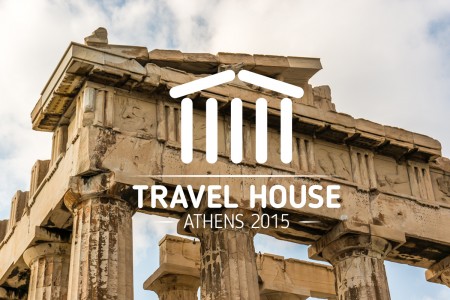 The fourth annual Travel House project was carried out in Athens, the capital of Greece. All travelers could stay there for free between July 1 and...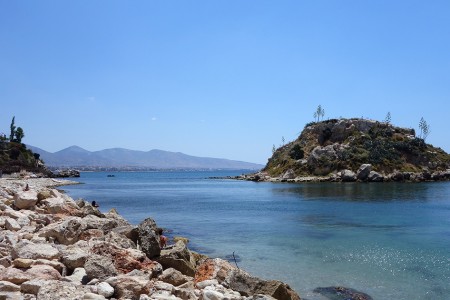 If you ask the locals to show you the way to a good beach in Athens, they will go into a tirade about the bad state of the beaches in the city, about how intolerable they are and how they wouldn't be caught dead at any...