Momcilo Nastasijevic

Momcilo Nastasijevic (1894-1938) was a Serbian poet, writer and thinker. Due to his hermetic style and specific language, he never gained much popularity. In his poetry he used an incredibly wide spectrum of words, trying to find what he called "Maternal Melody", the internal, intrinsic melody of Serbian language. He wrote about problems of human existence, life, death, creation, destruction, love etc. He believed the poetry to be "just midway between music and language".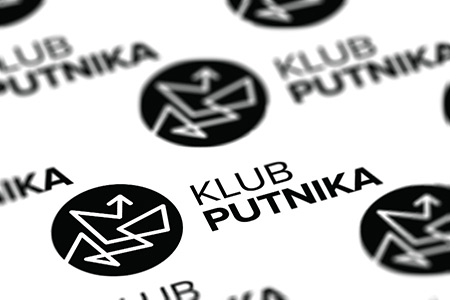 Sorrow In Stone

by Momčilo Nastasijević



Not word, nor sound, nor verse
Does tell about my sorrow

And a rainbow's bend,...